Rules? They're for breaking.
Join the gang that throws it
back. Rewind to the nineties
and noughties in sassy
slogans and vintage motifs.
Tops? We're cropping it like
it's hot OFC.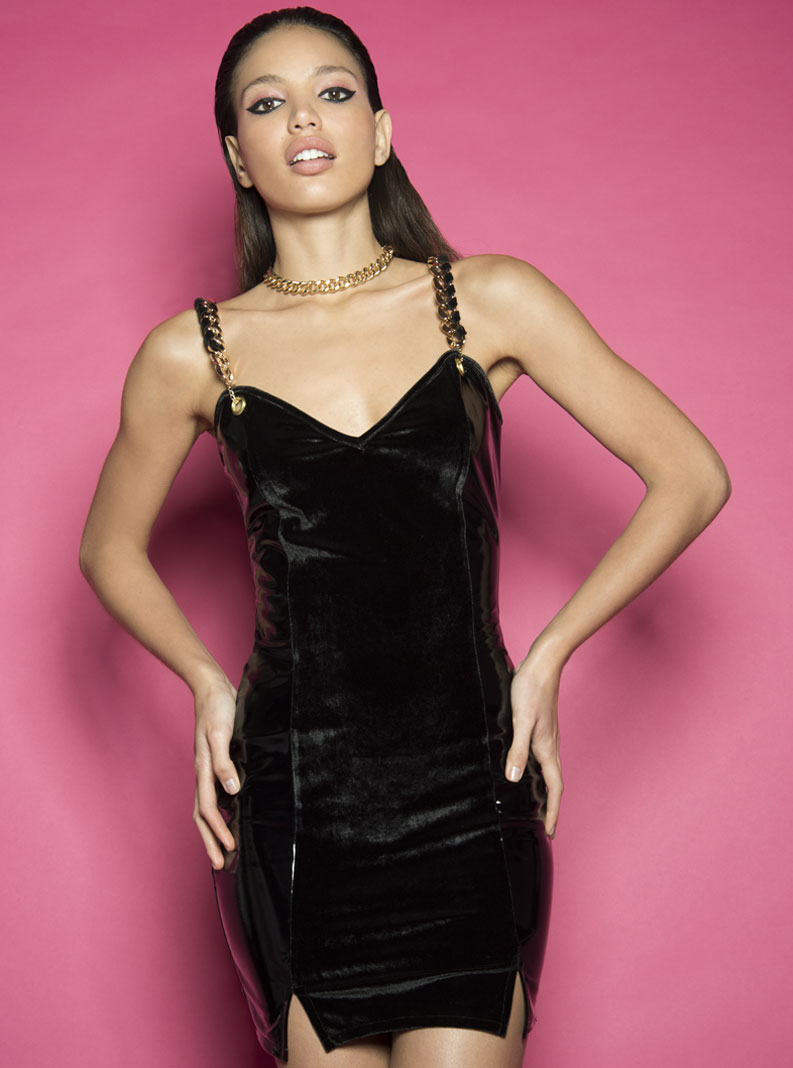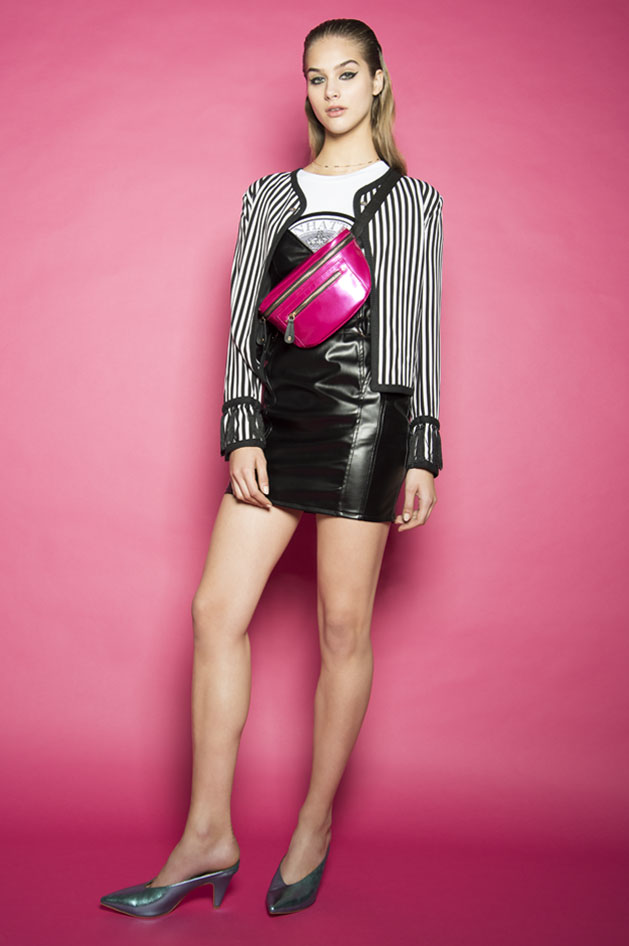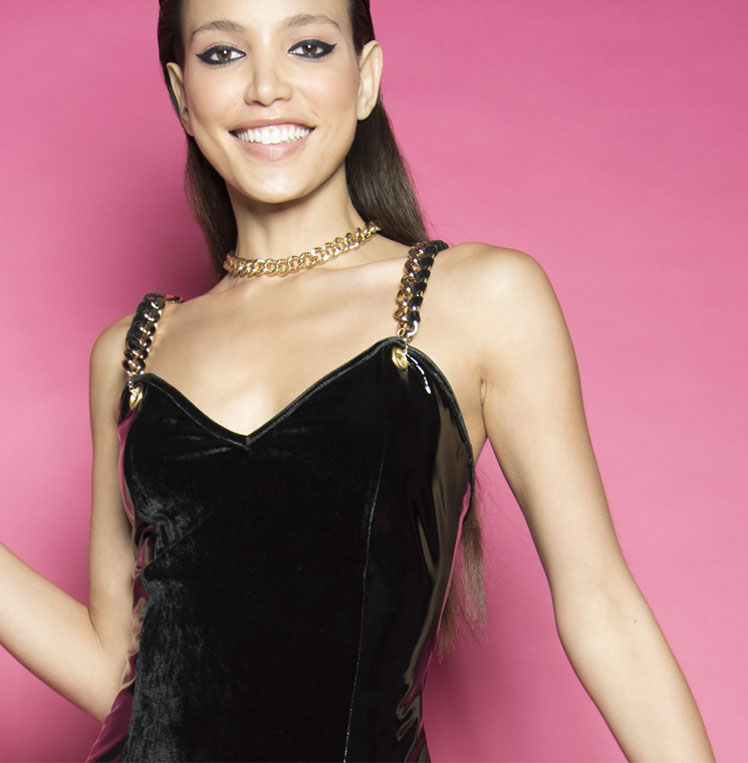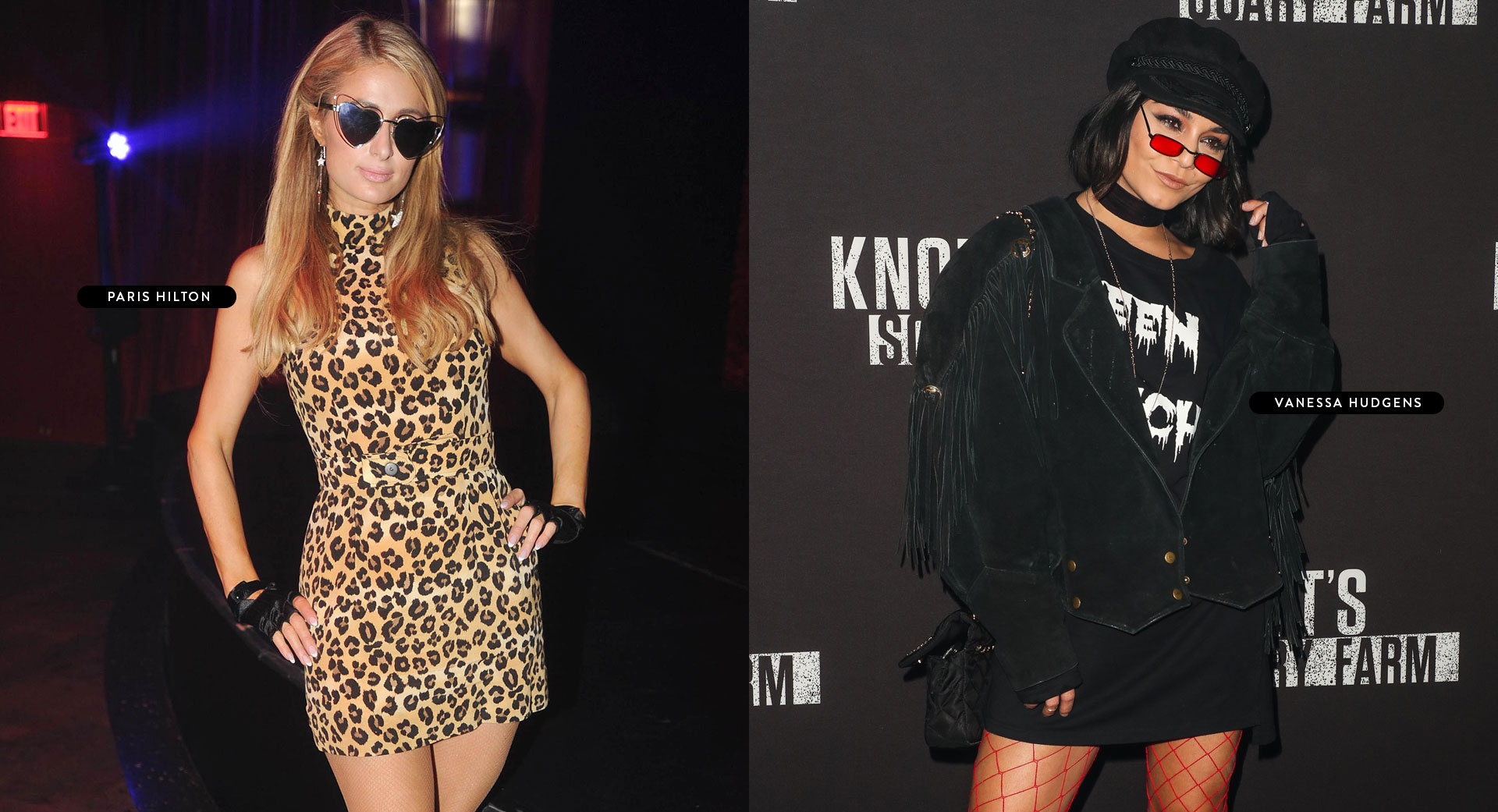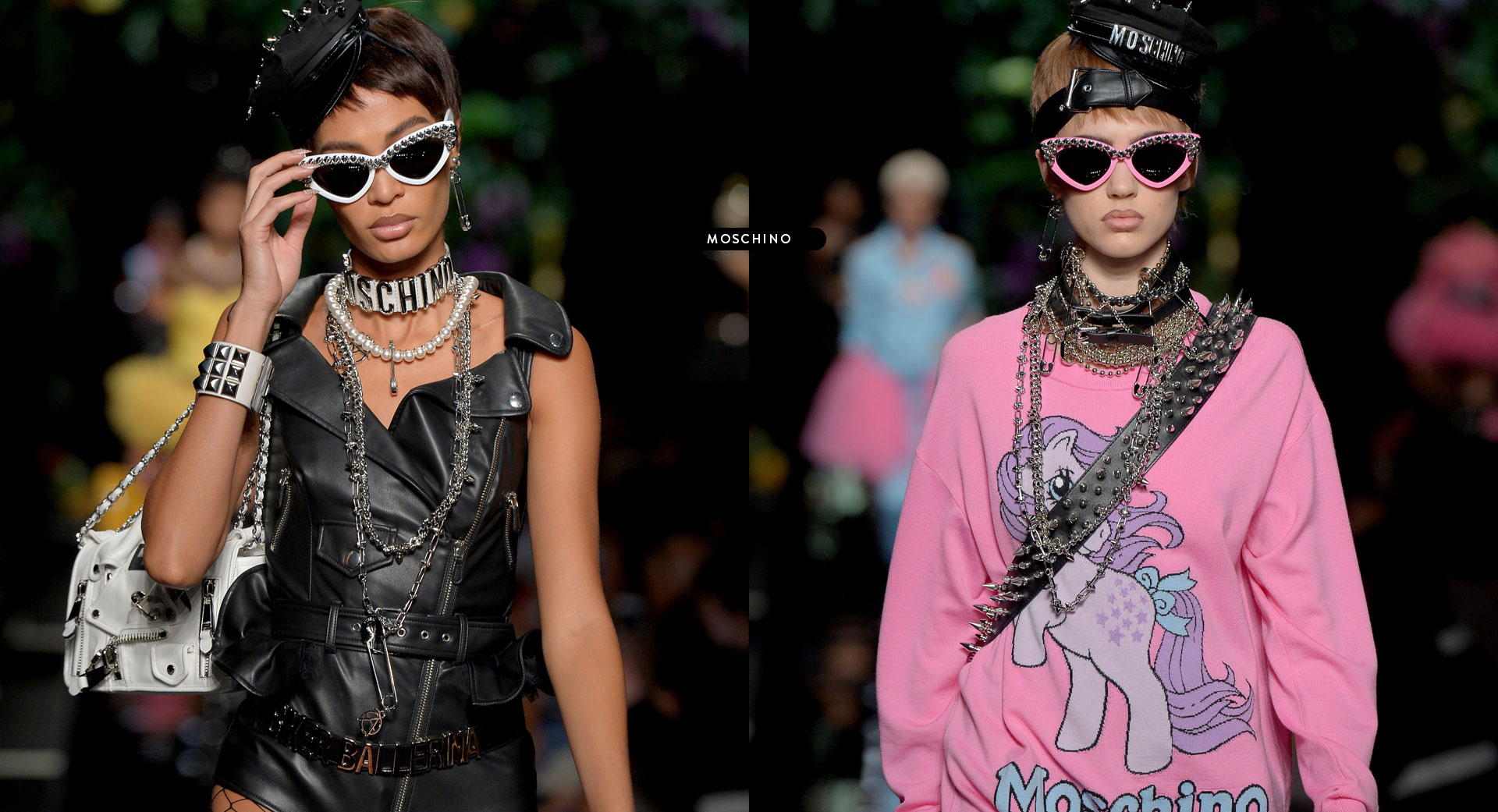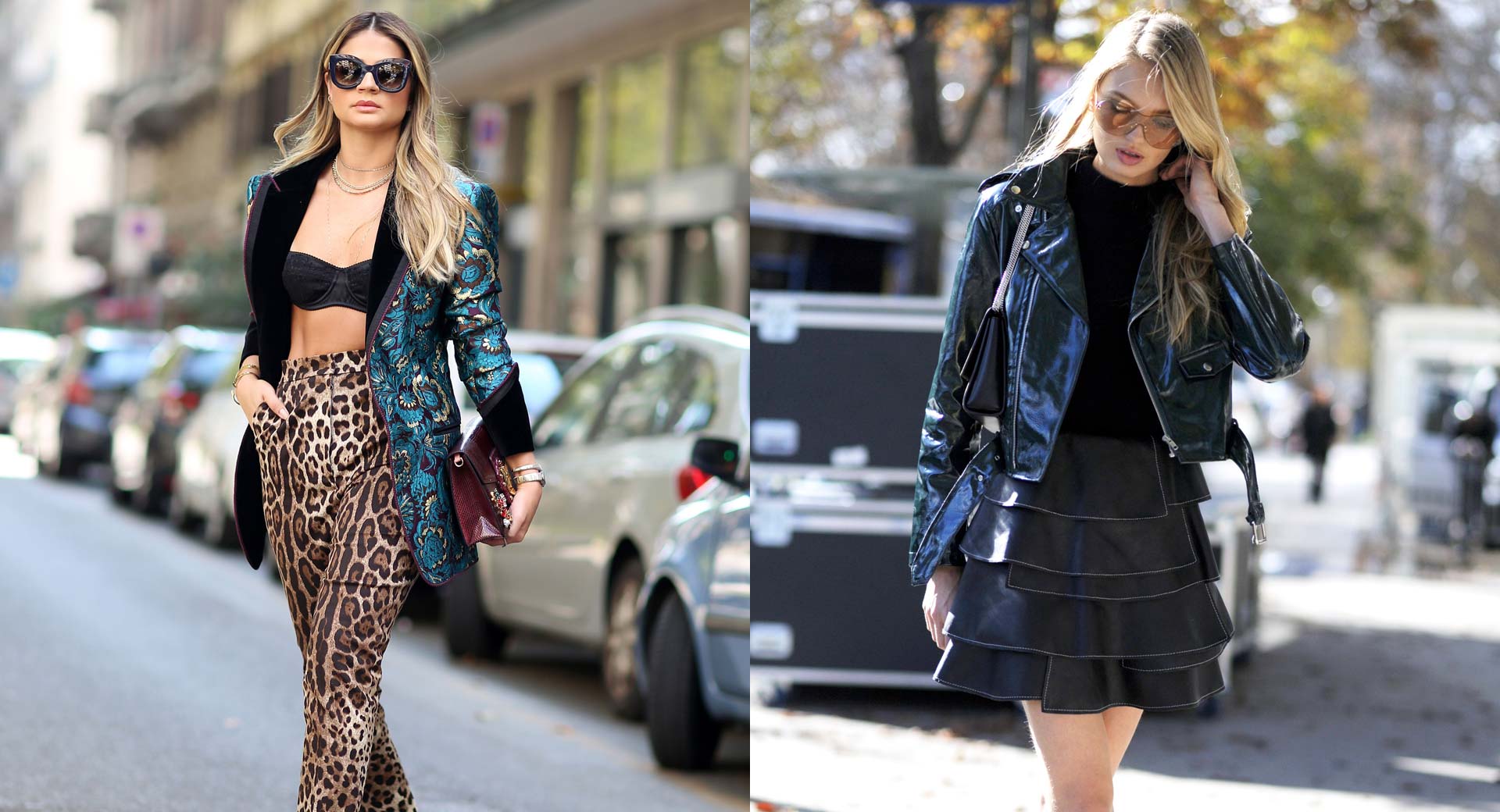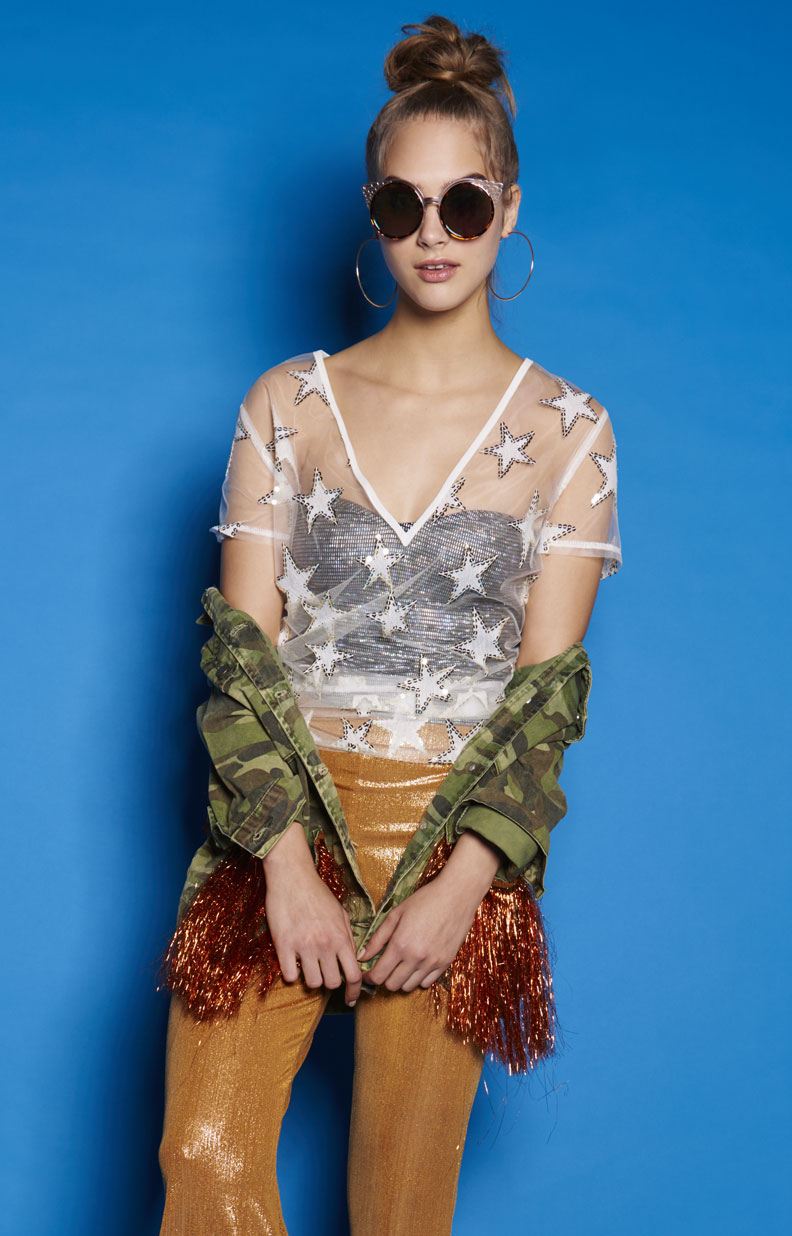 Go boho this season in luxe
fabrics, fringe finishes and
70s inspired pieces. Keep
your trousers wide leg, your
dresses smock and your
prints in scarf patterns.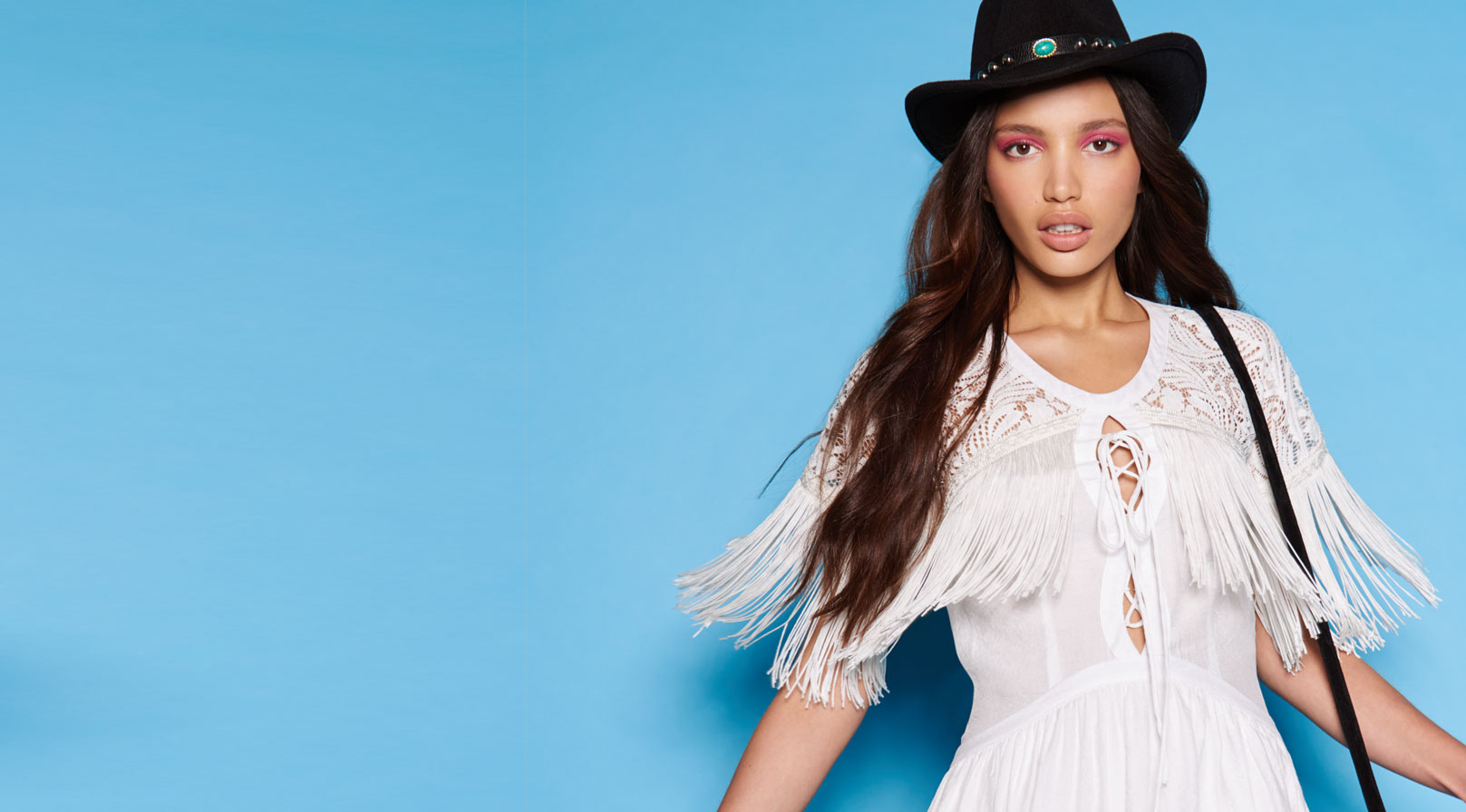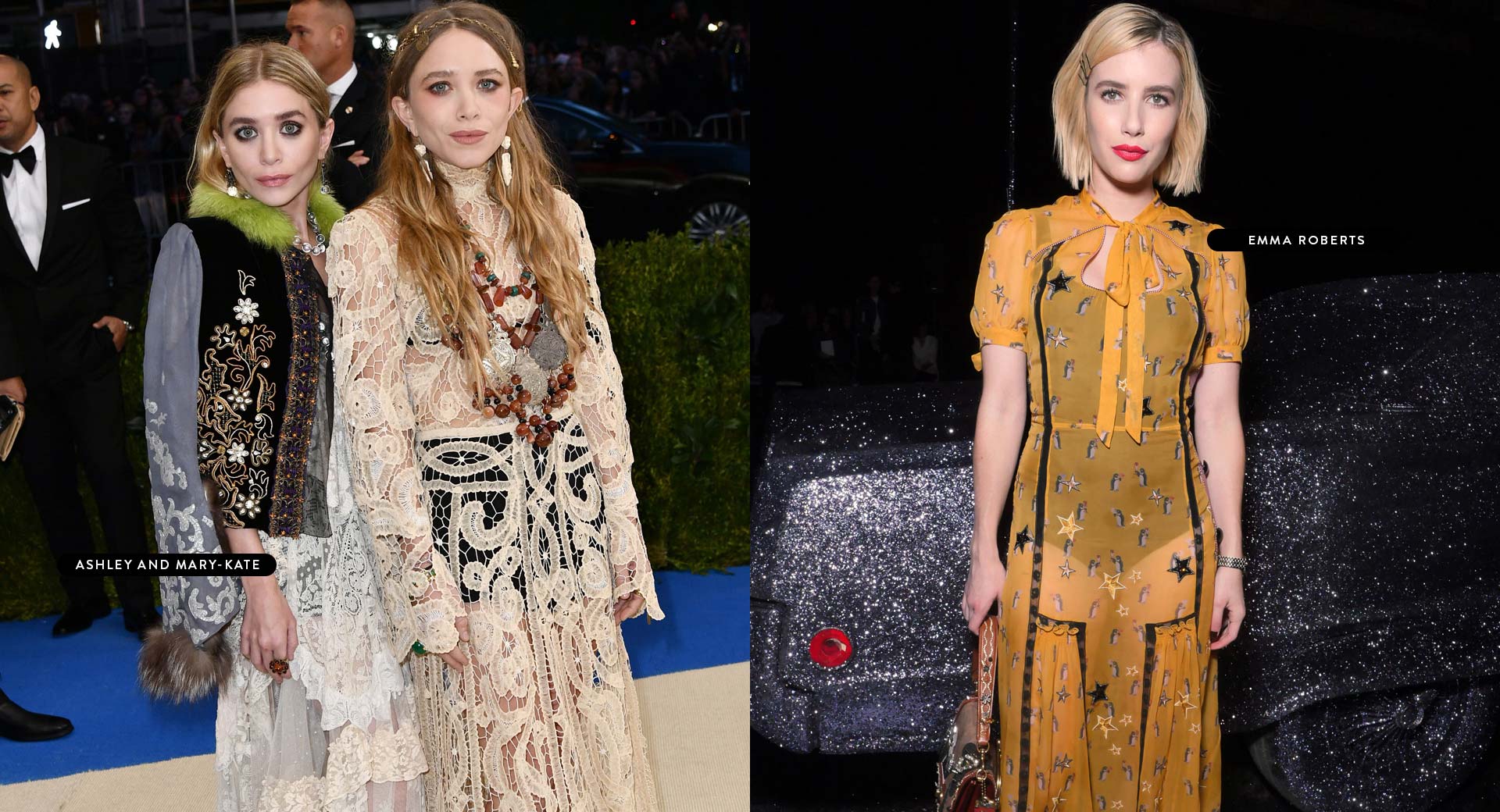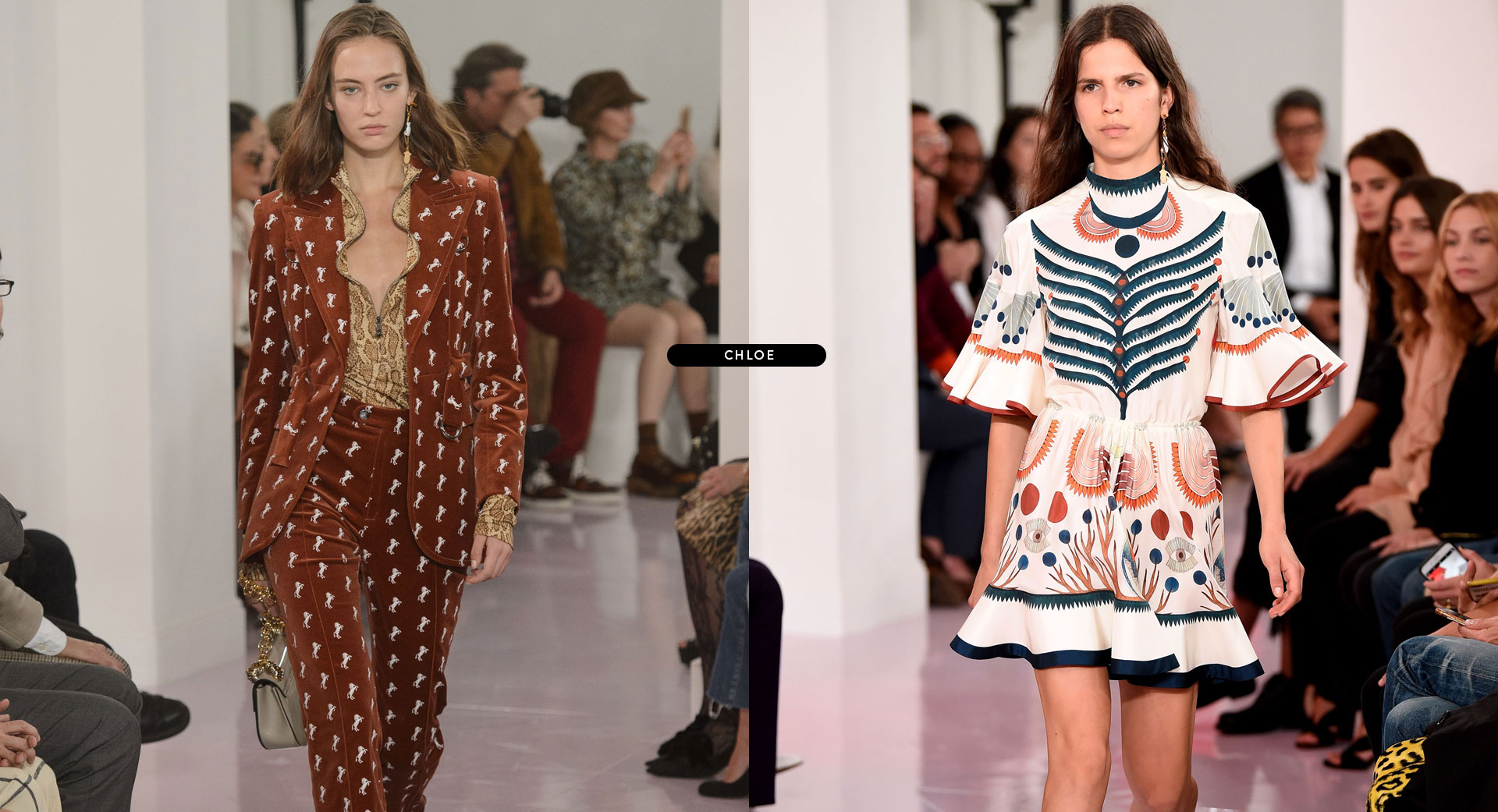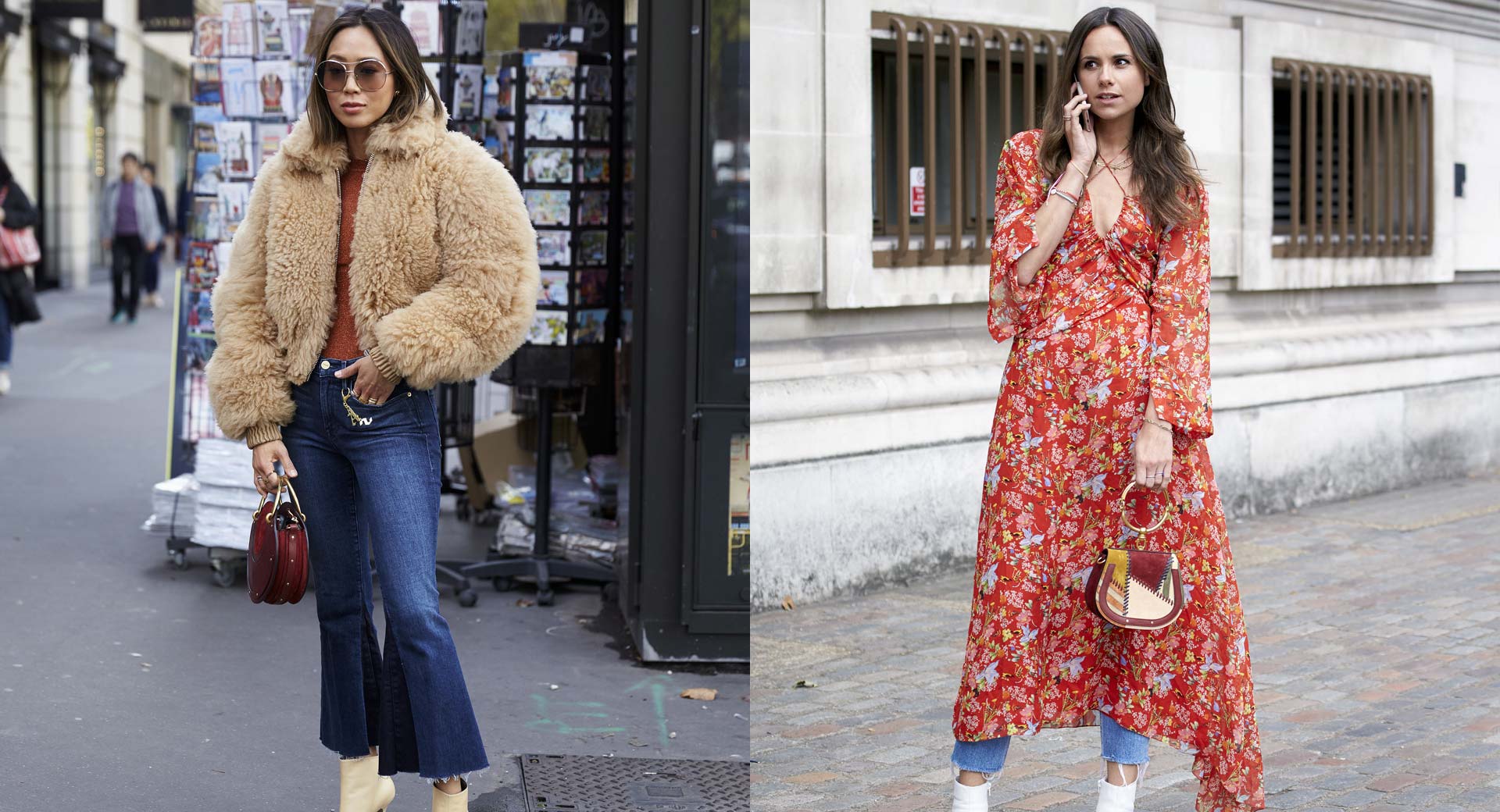 Stripes are twice as nice when they're clashing. Double up
directions, shades and styles. Keep your finishes undone in
knot details, off the shoulder cuts and wrap waists.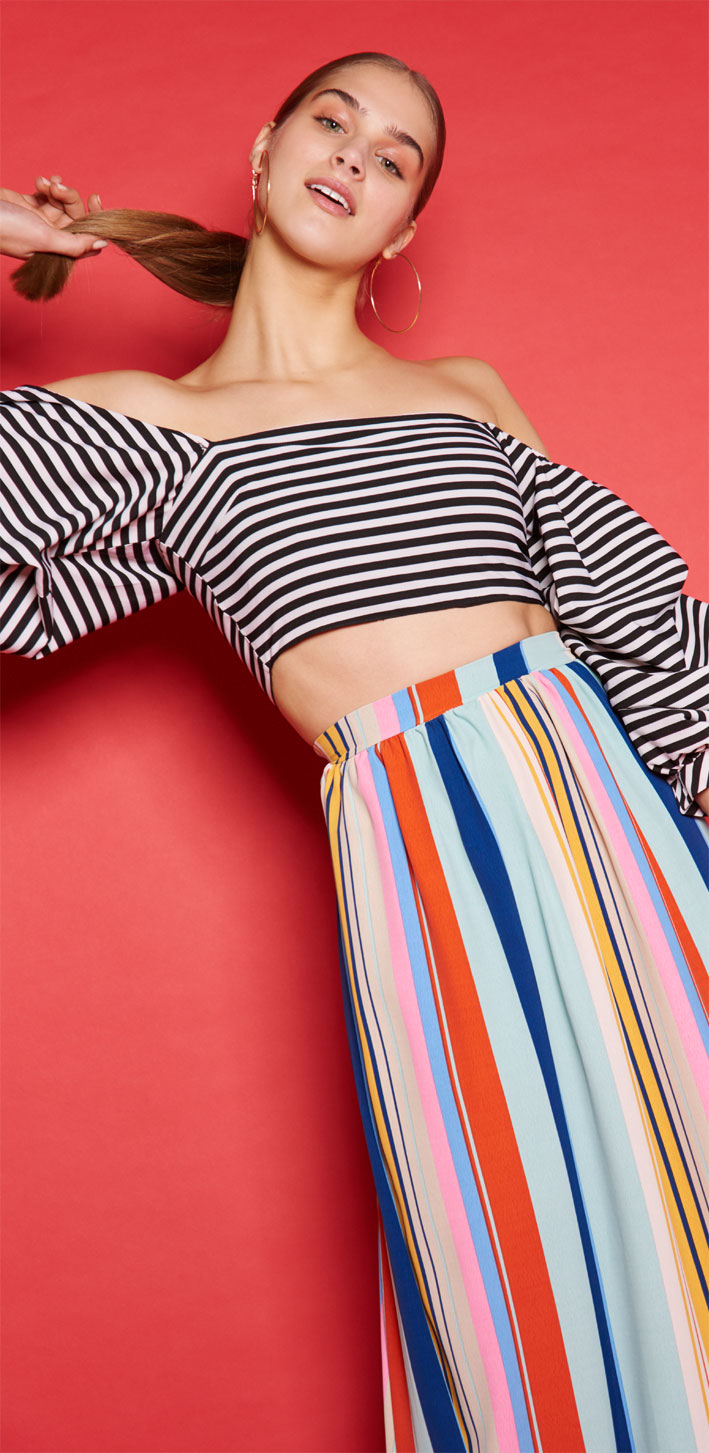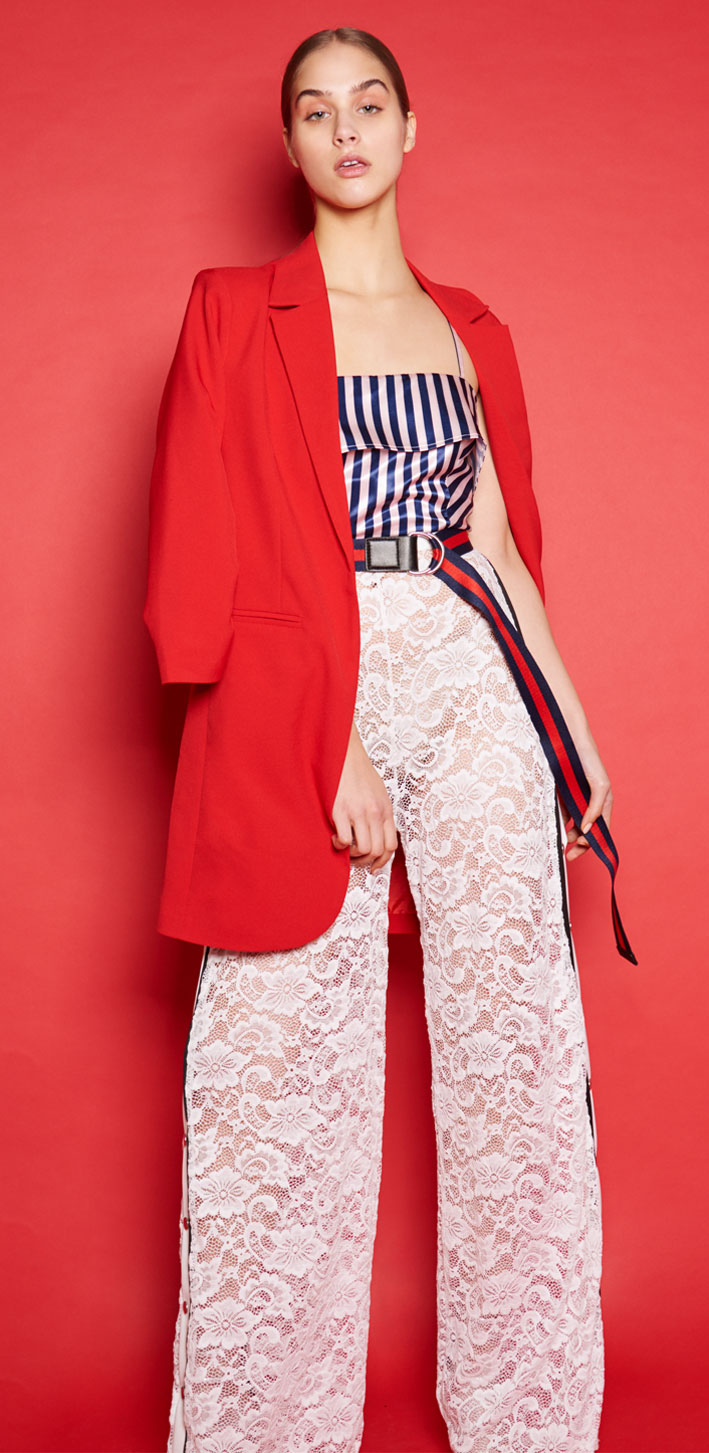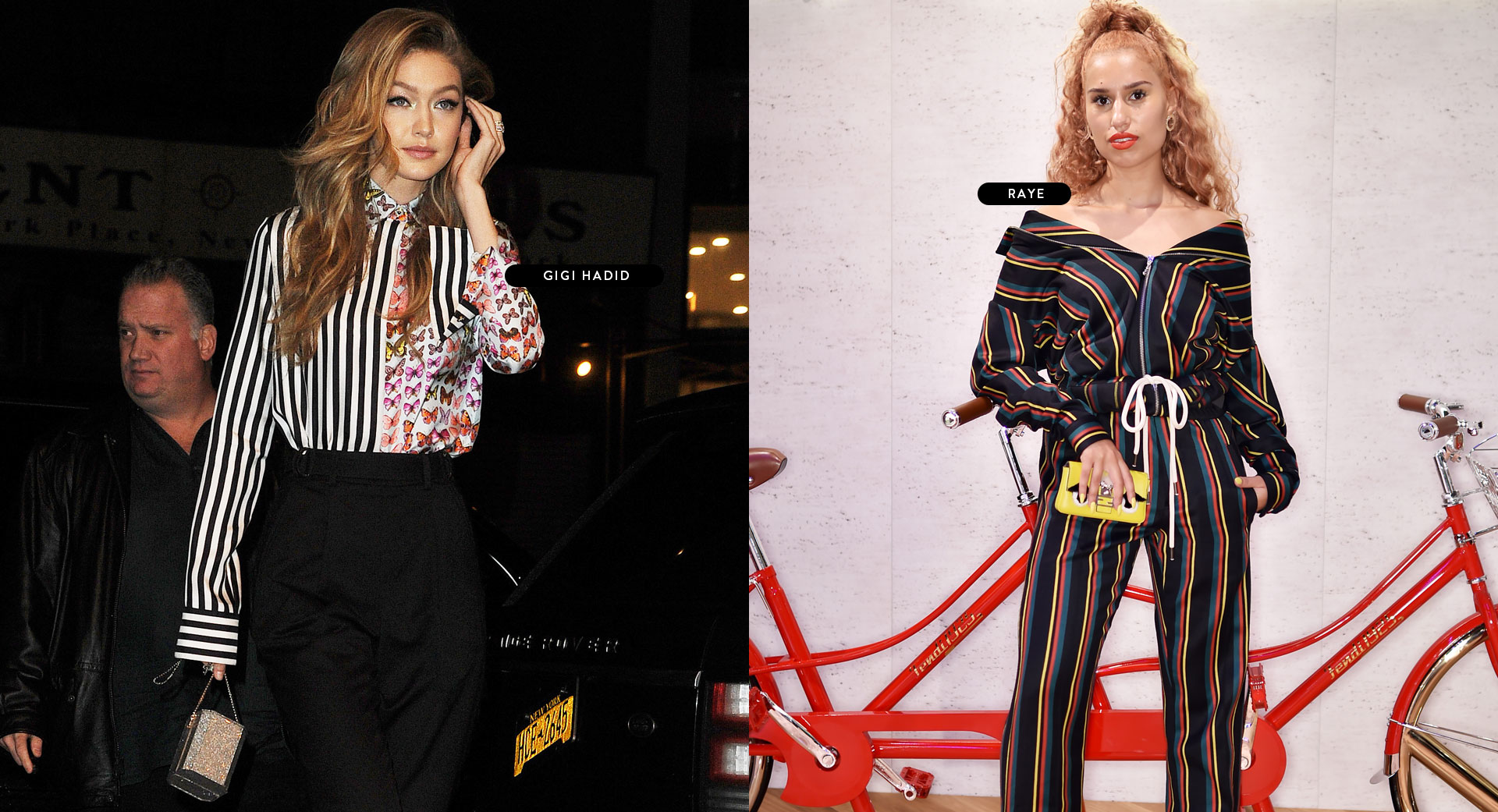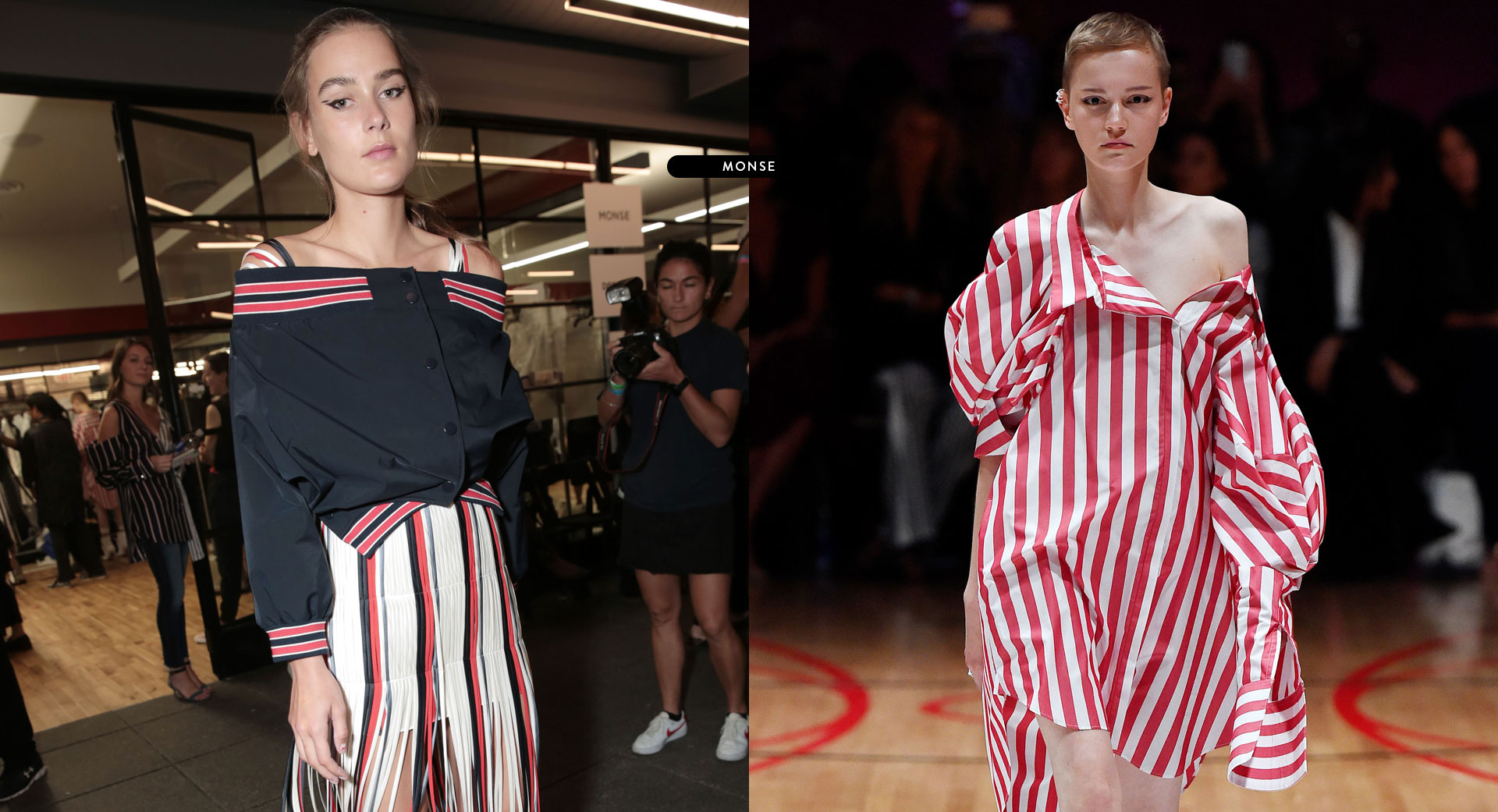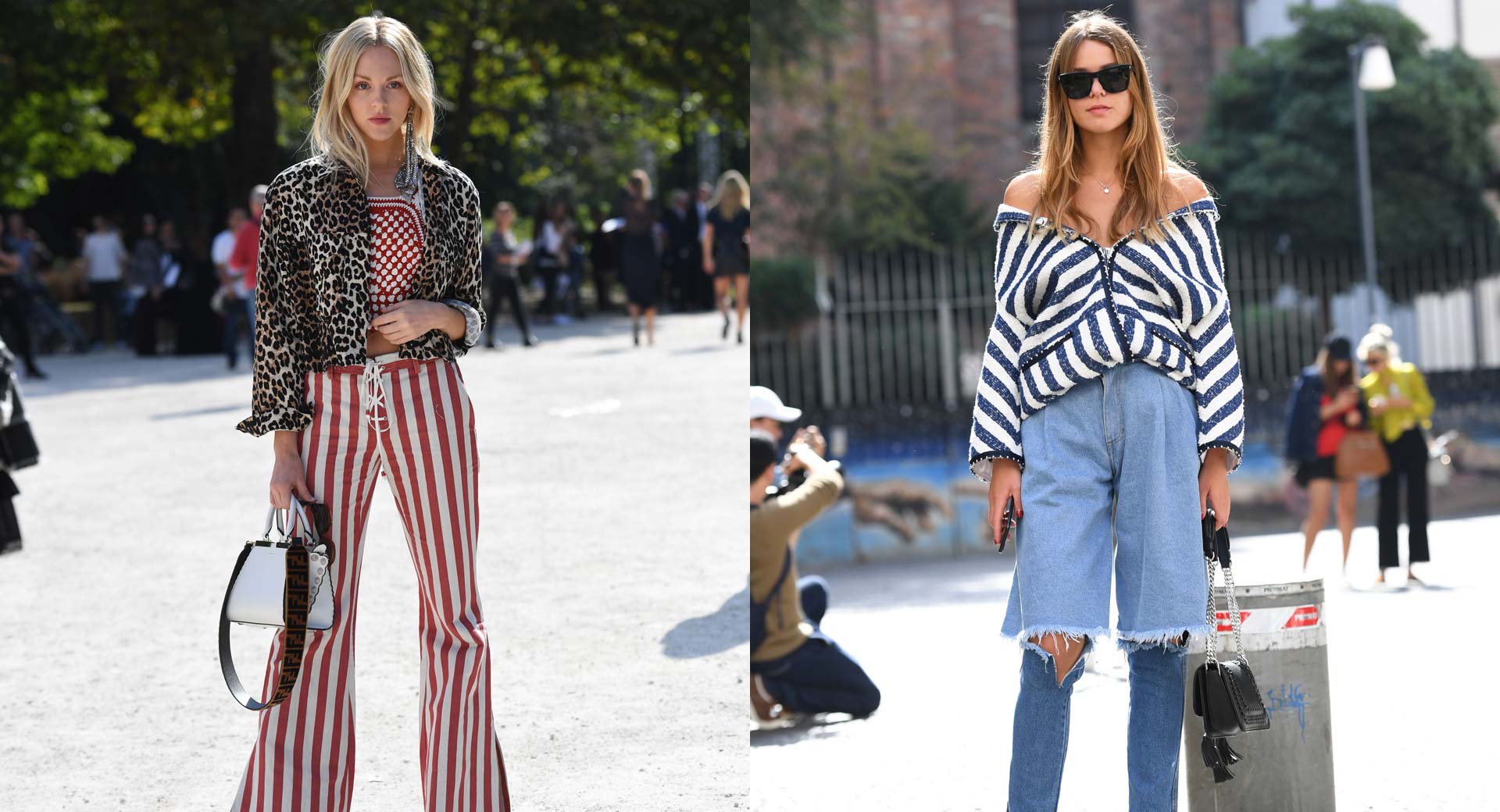 Sports meets slick in a
new season upgrade. Stripe trims
are teamed with tailored cuts for
a street style inspired outfit.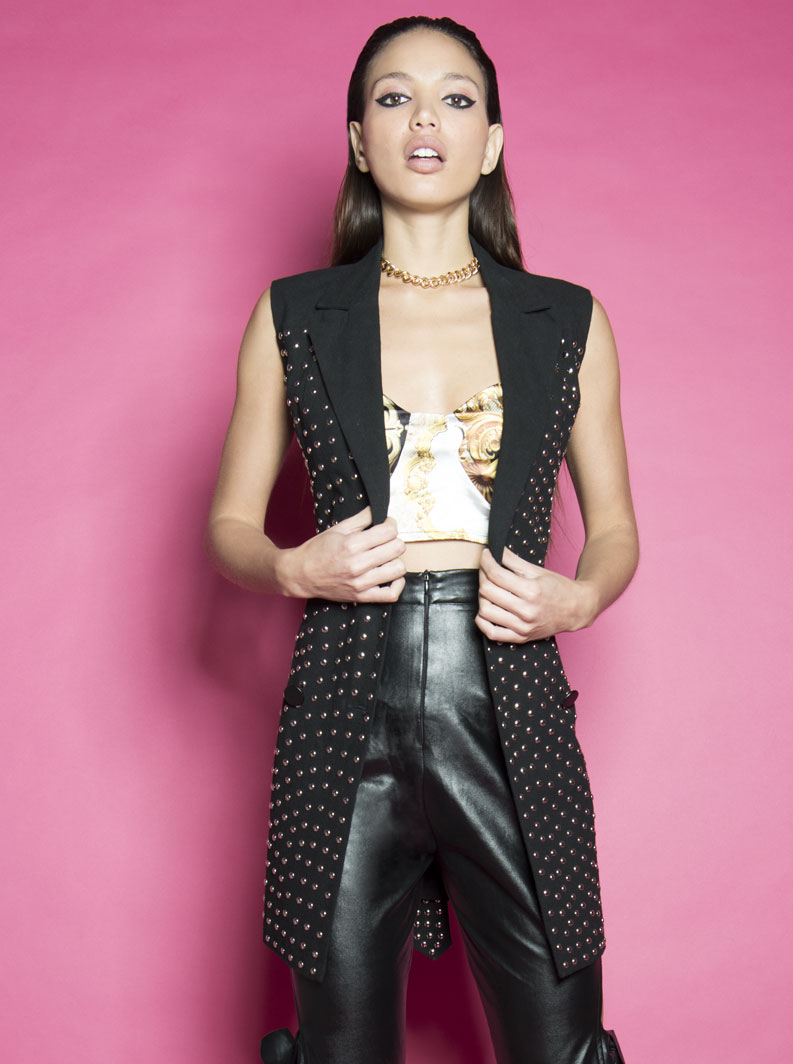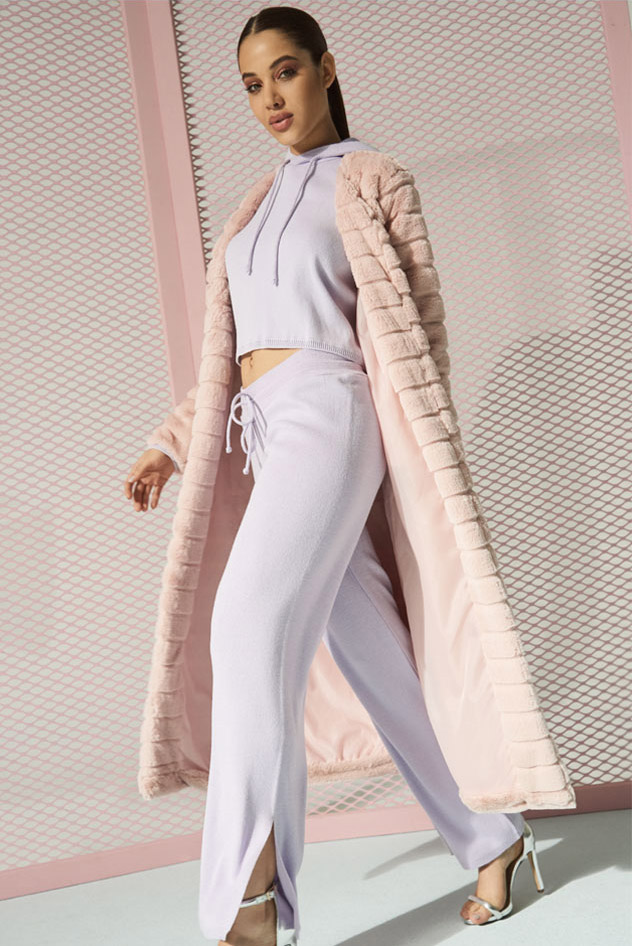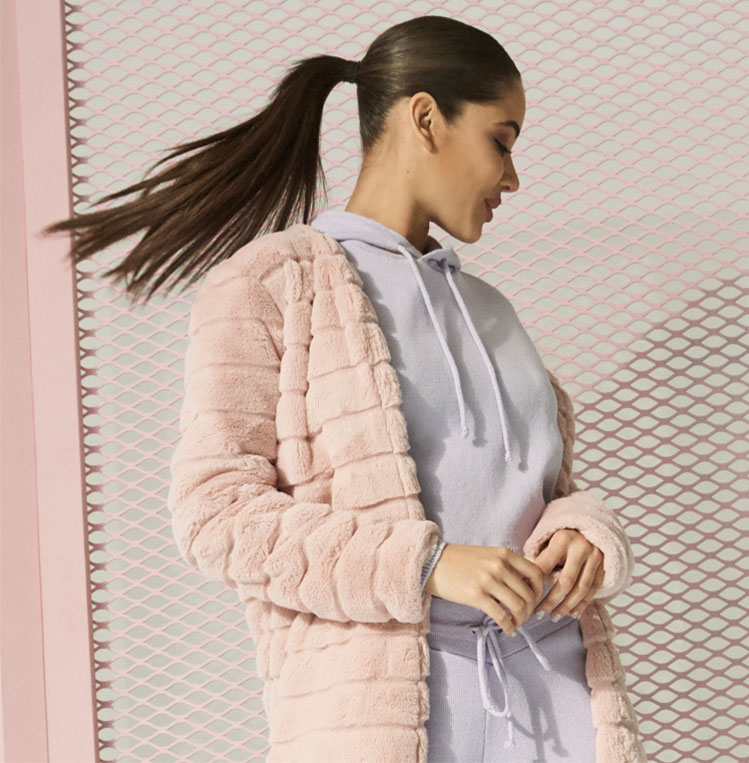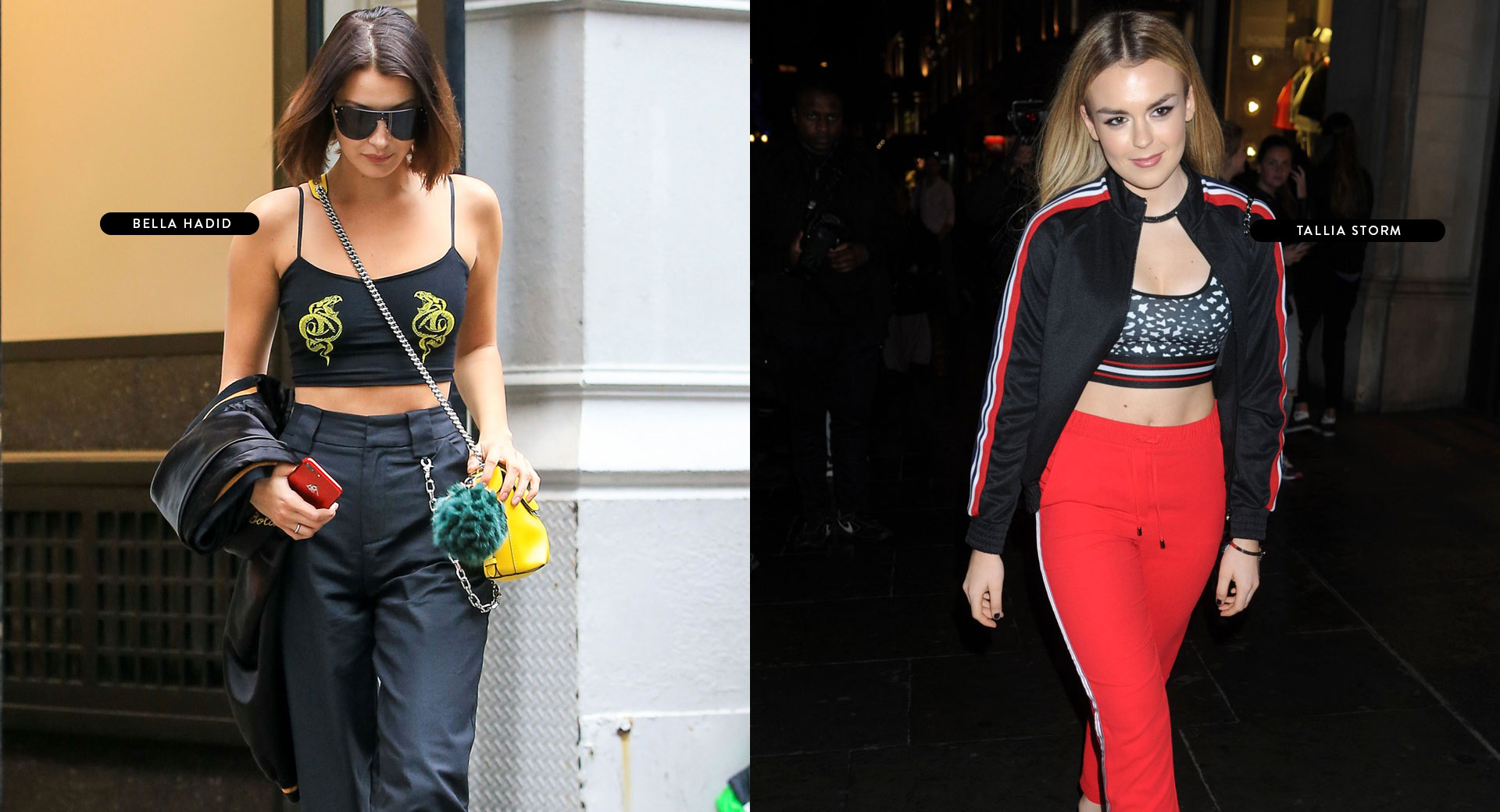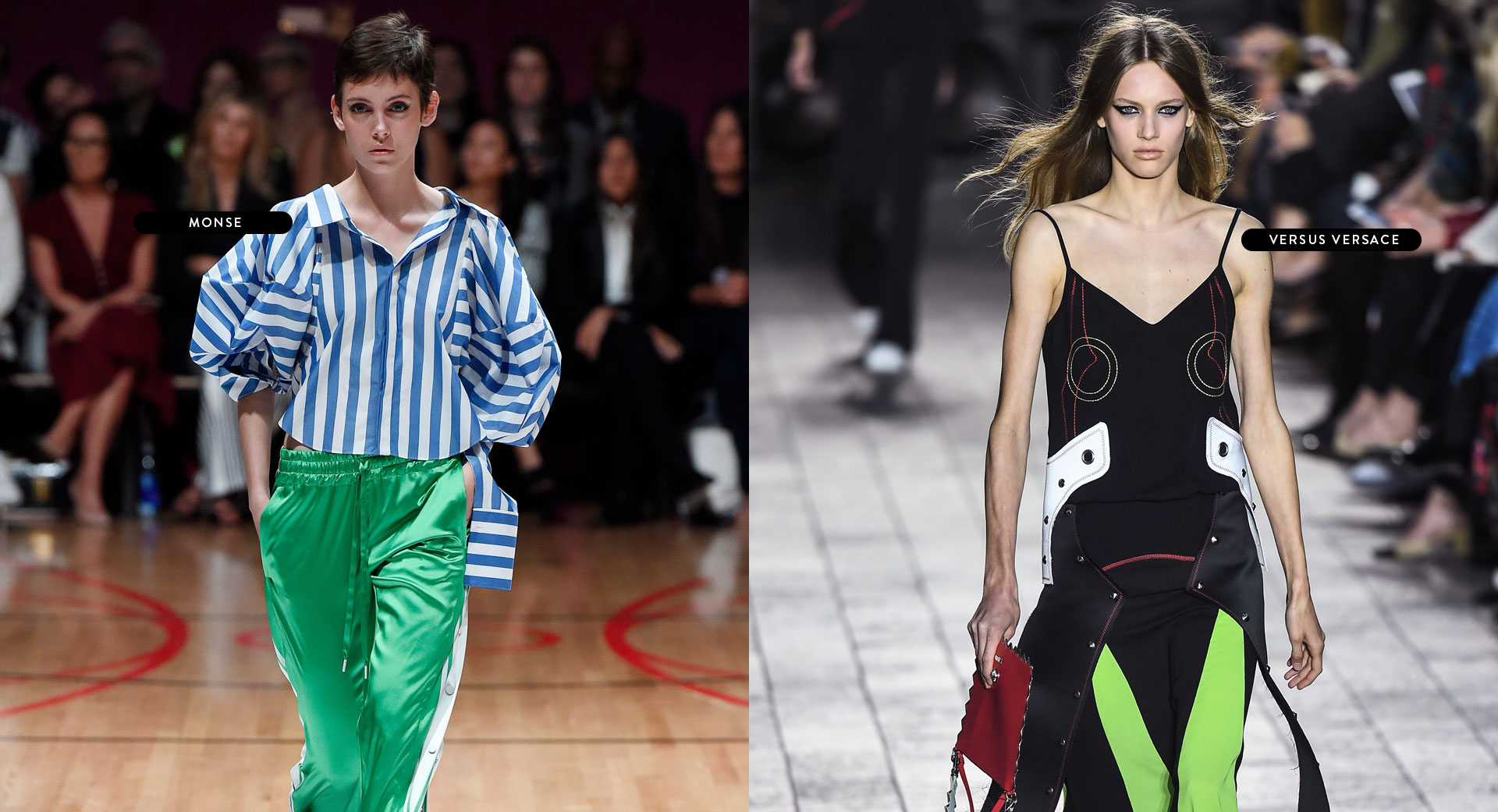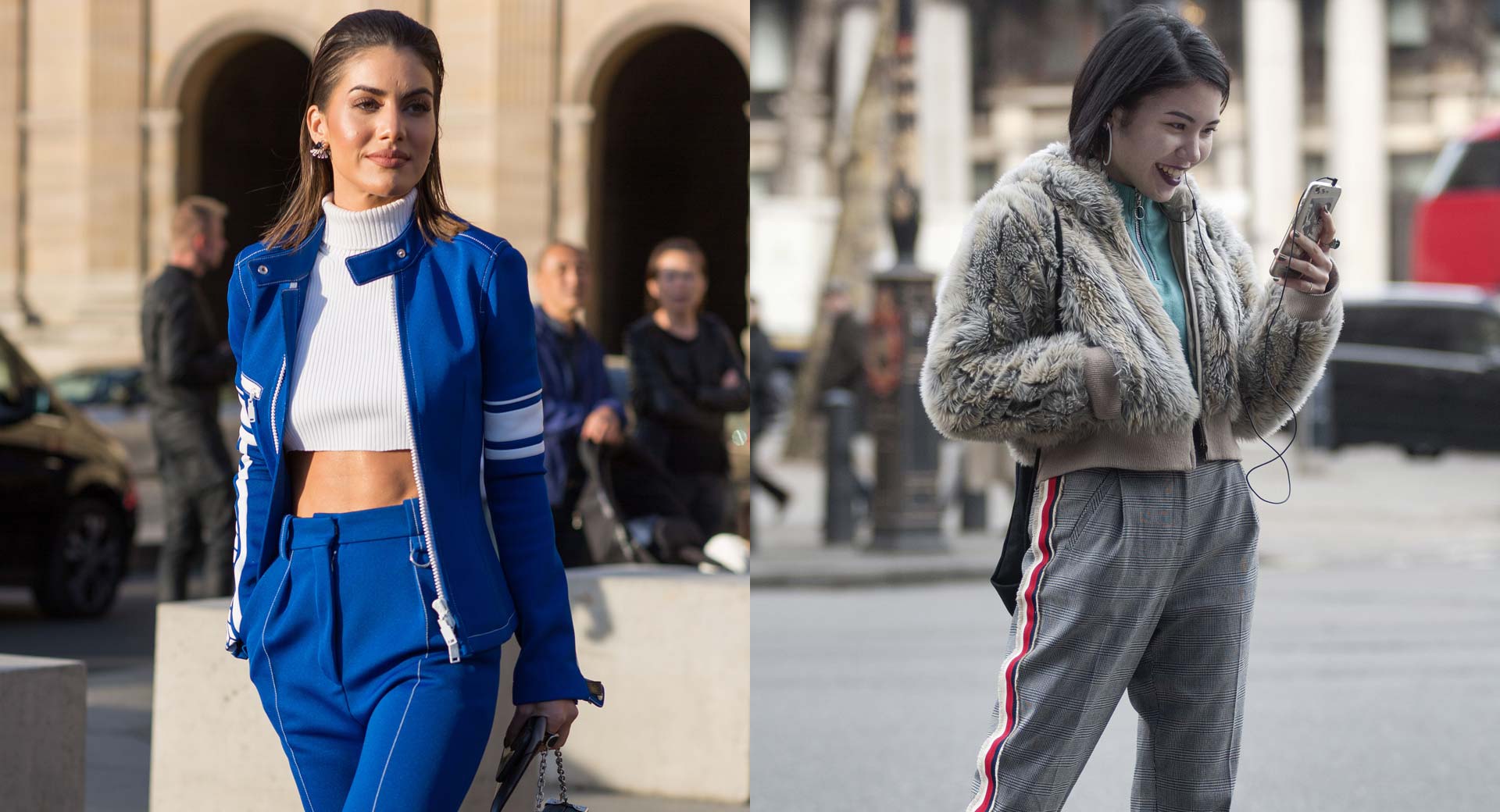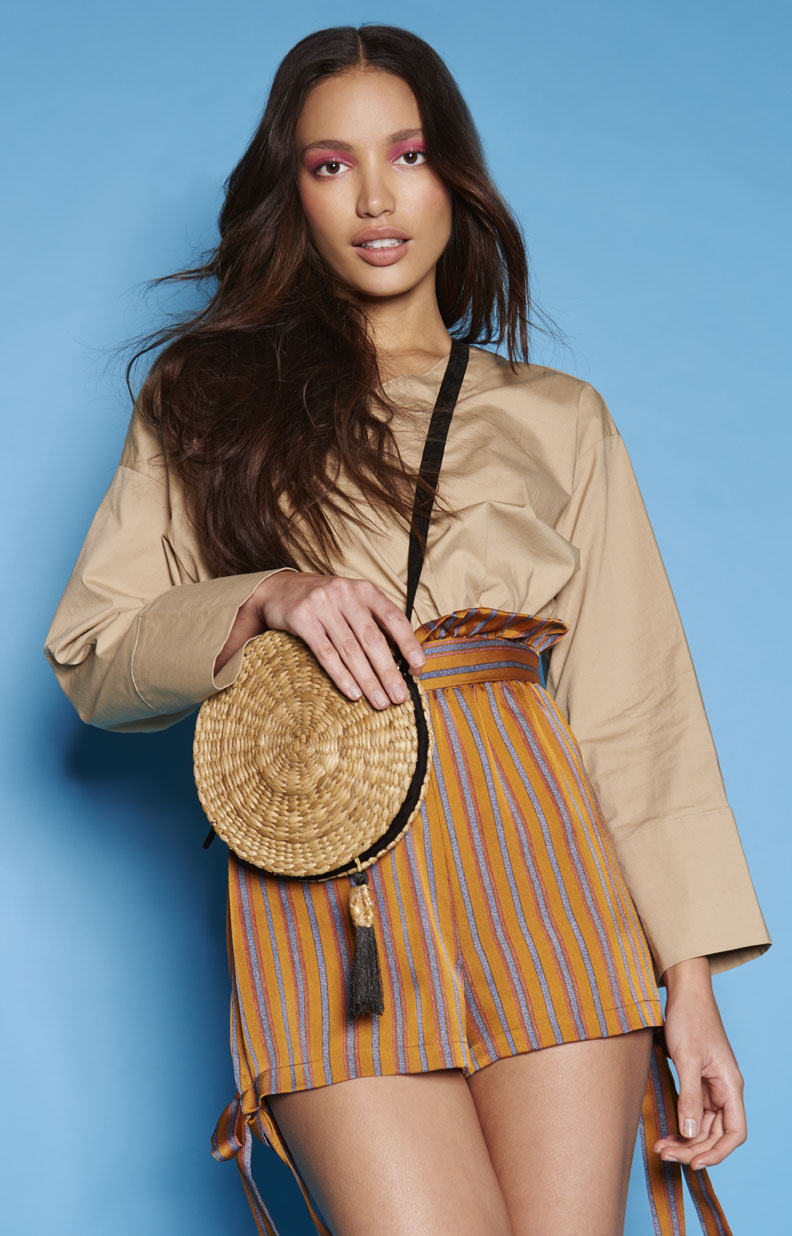 Smart meets casj in safari
leisure. Tailored khaki pieces
meet slinky wrap dresses
with pops of palm print and
d-ring details.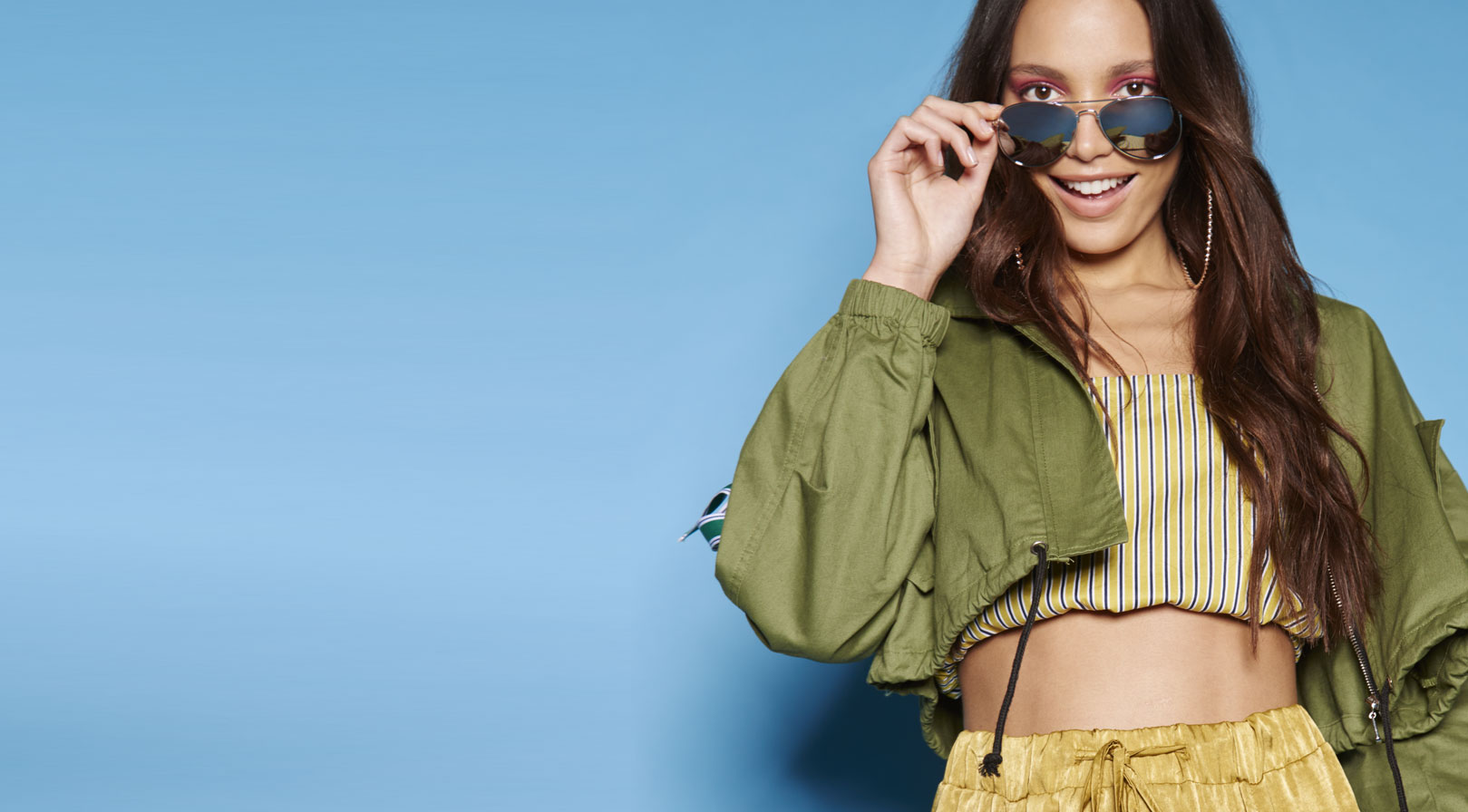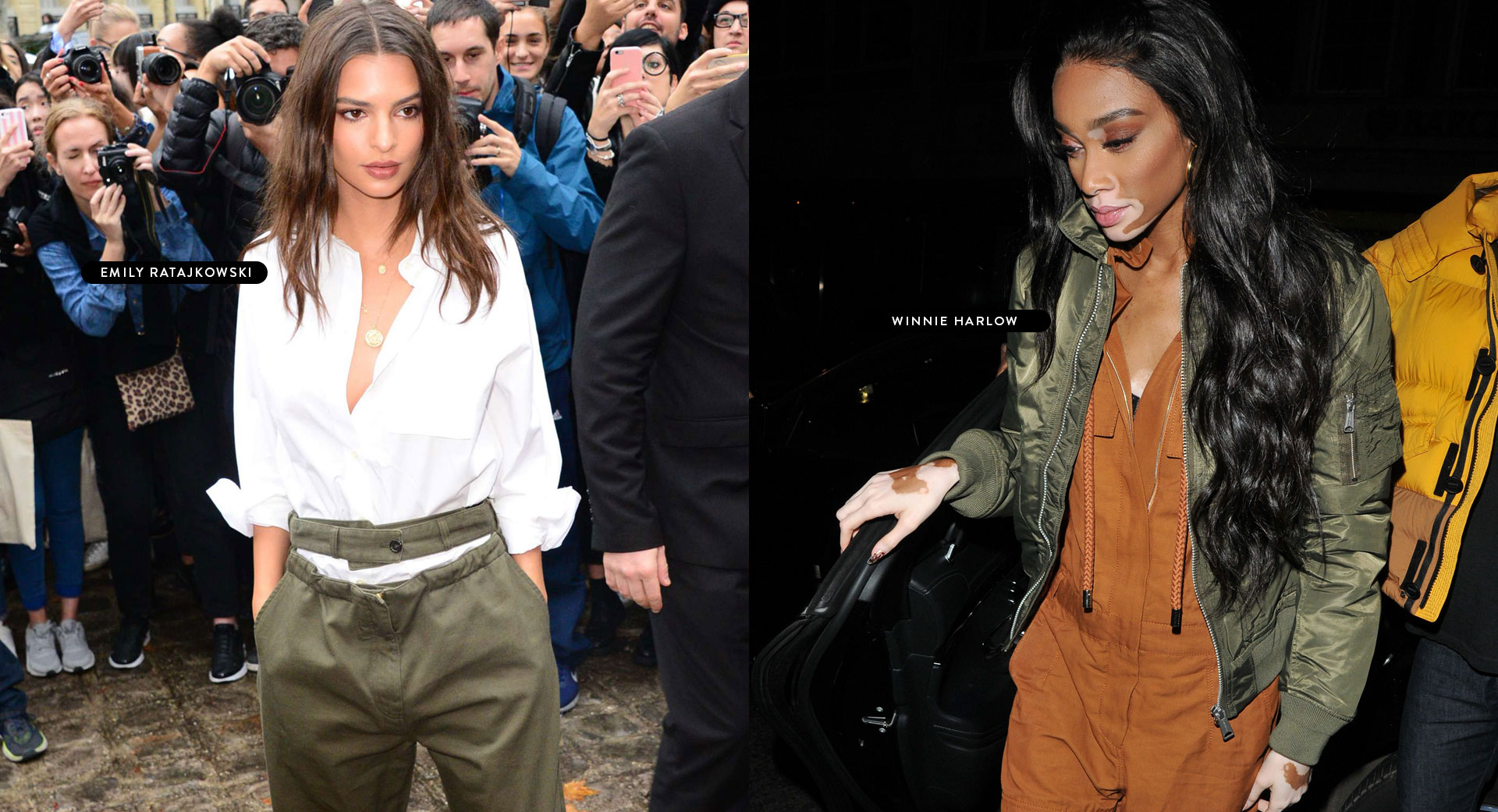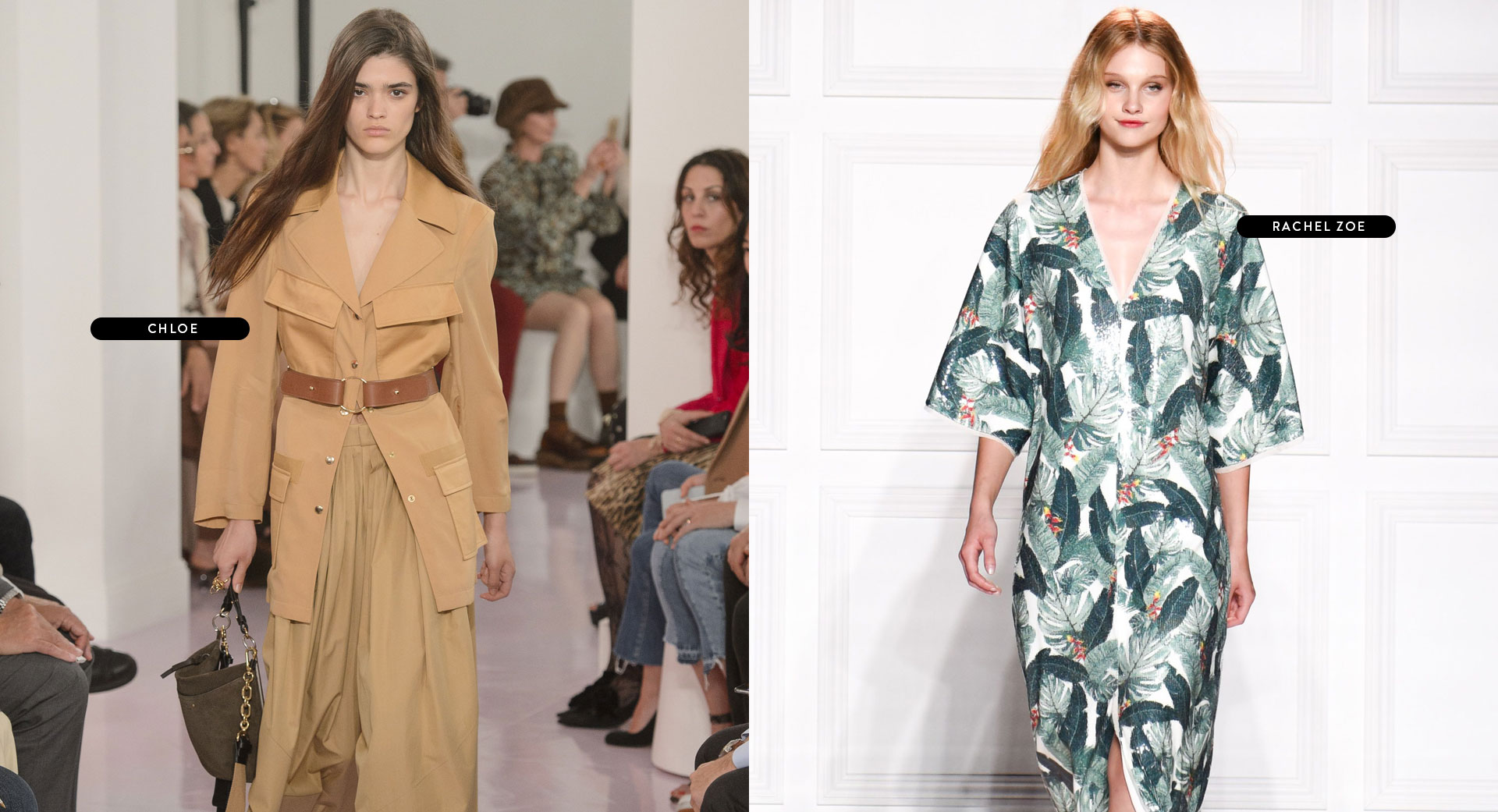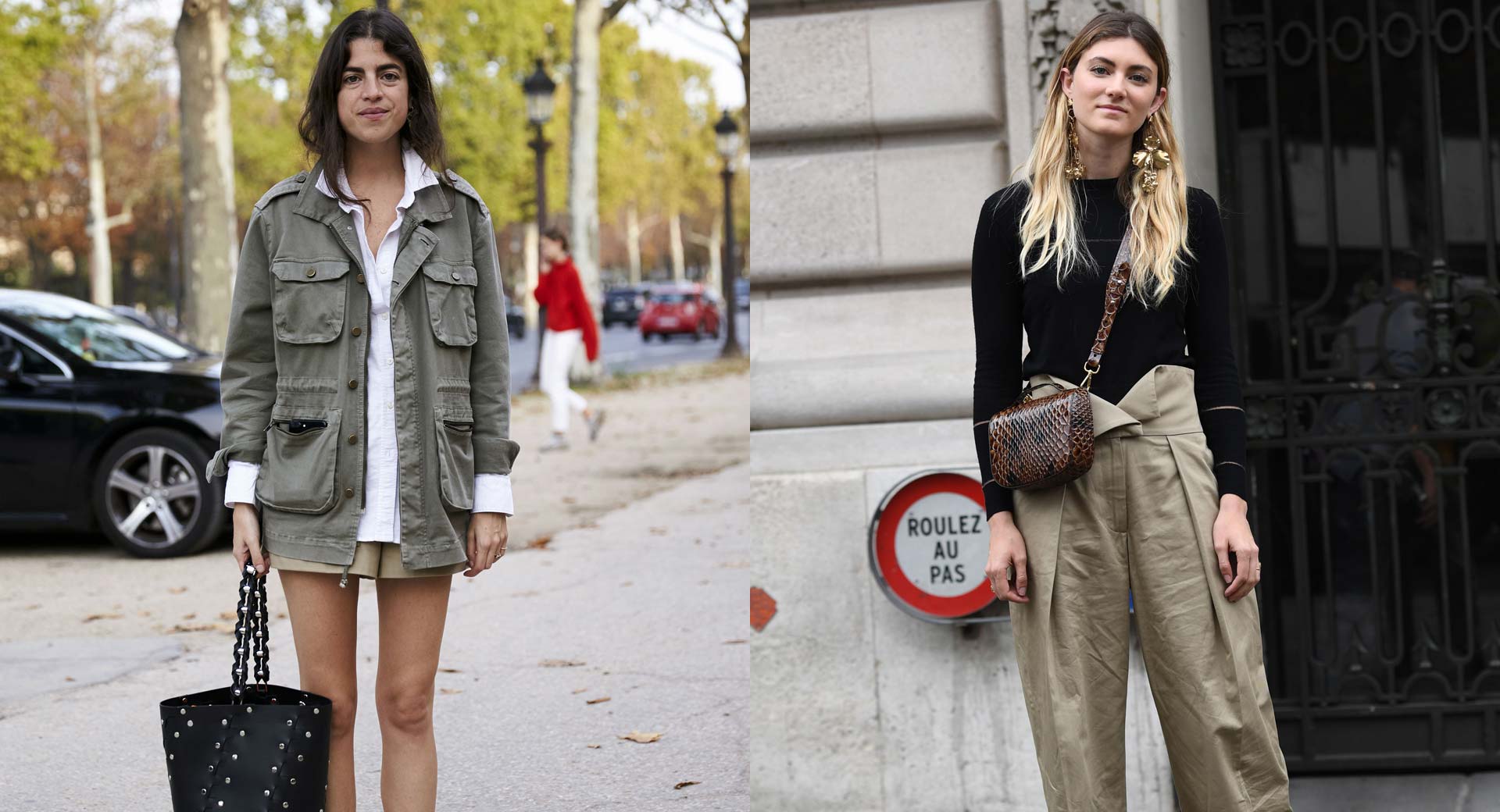 Go luxe or go home - say hey to your ultimate out out
trend. Figures are flaunted, the mood is glam and it's
all in the ornate deets.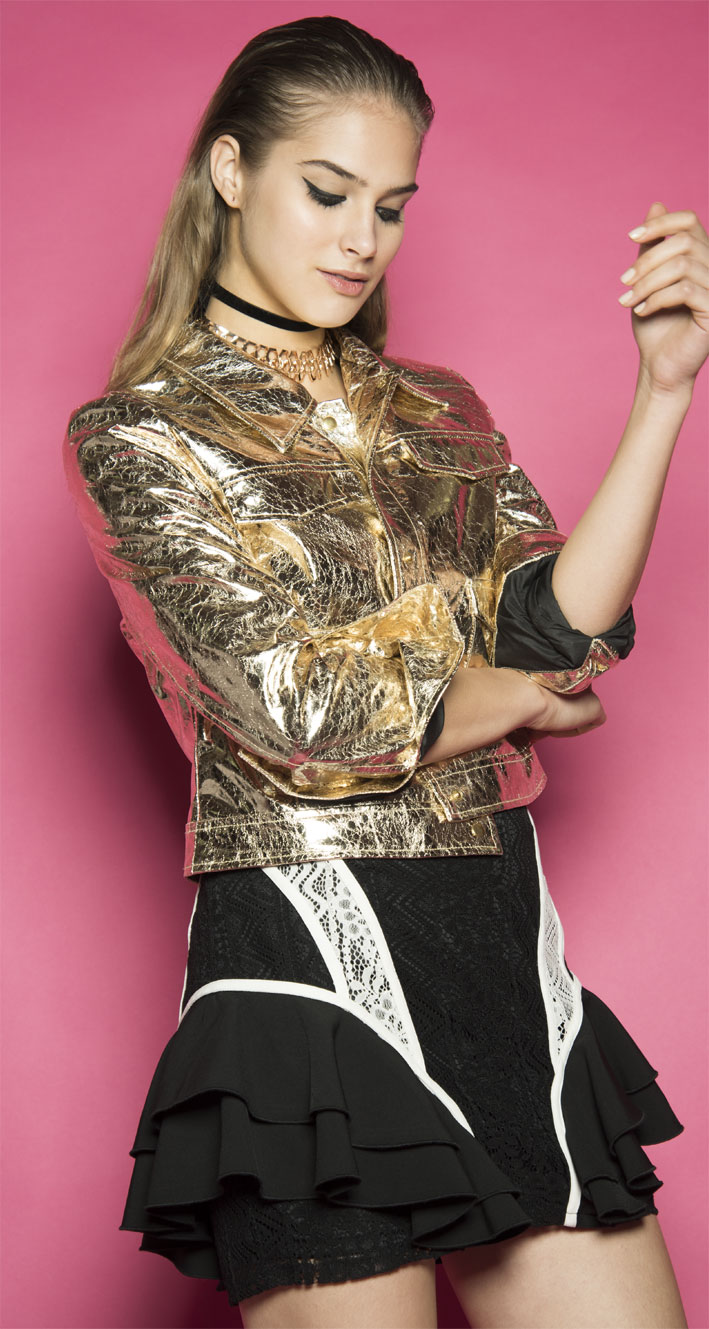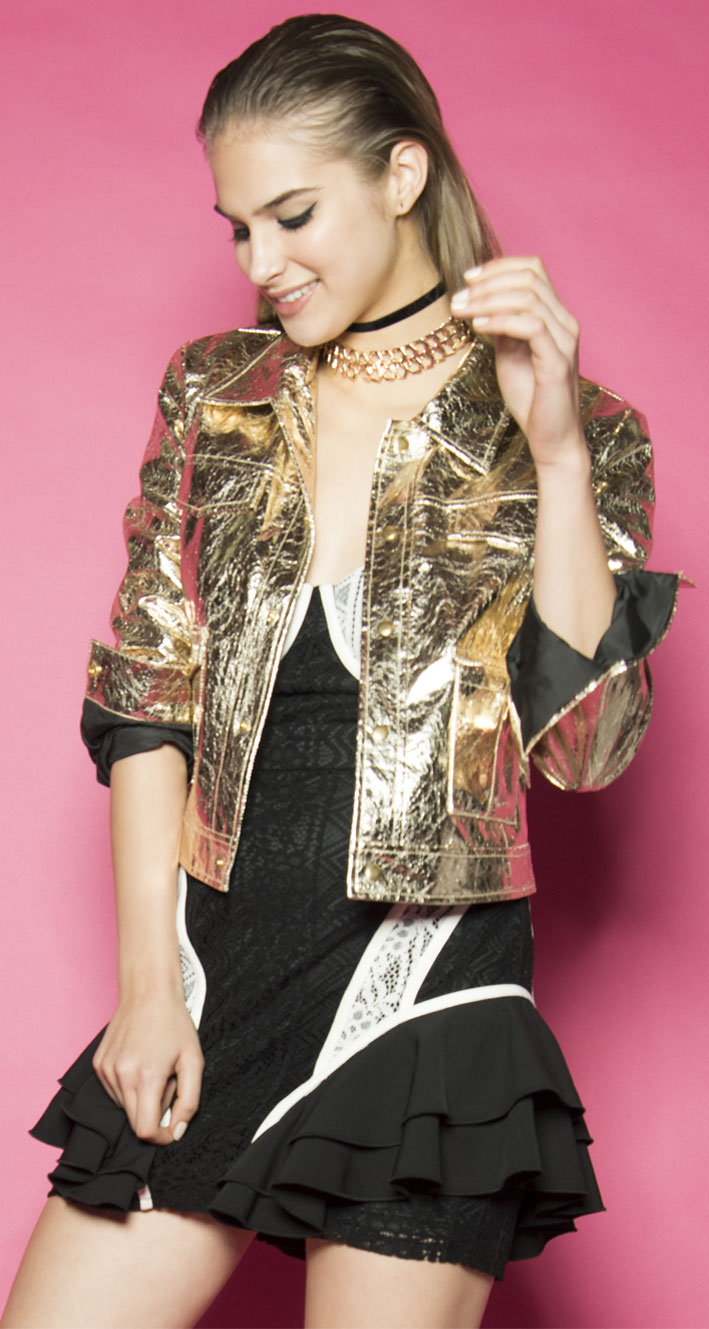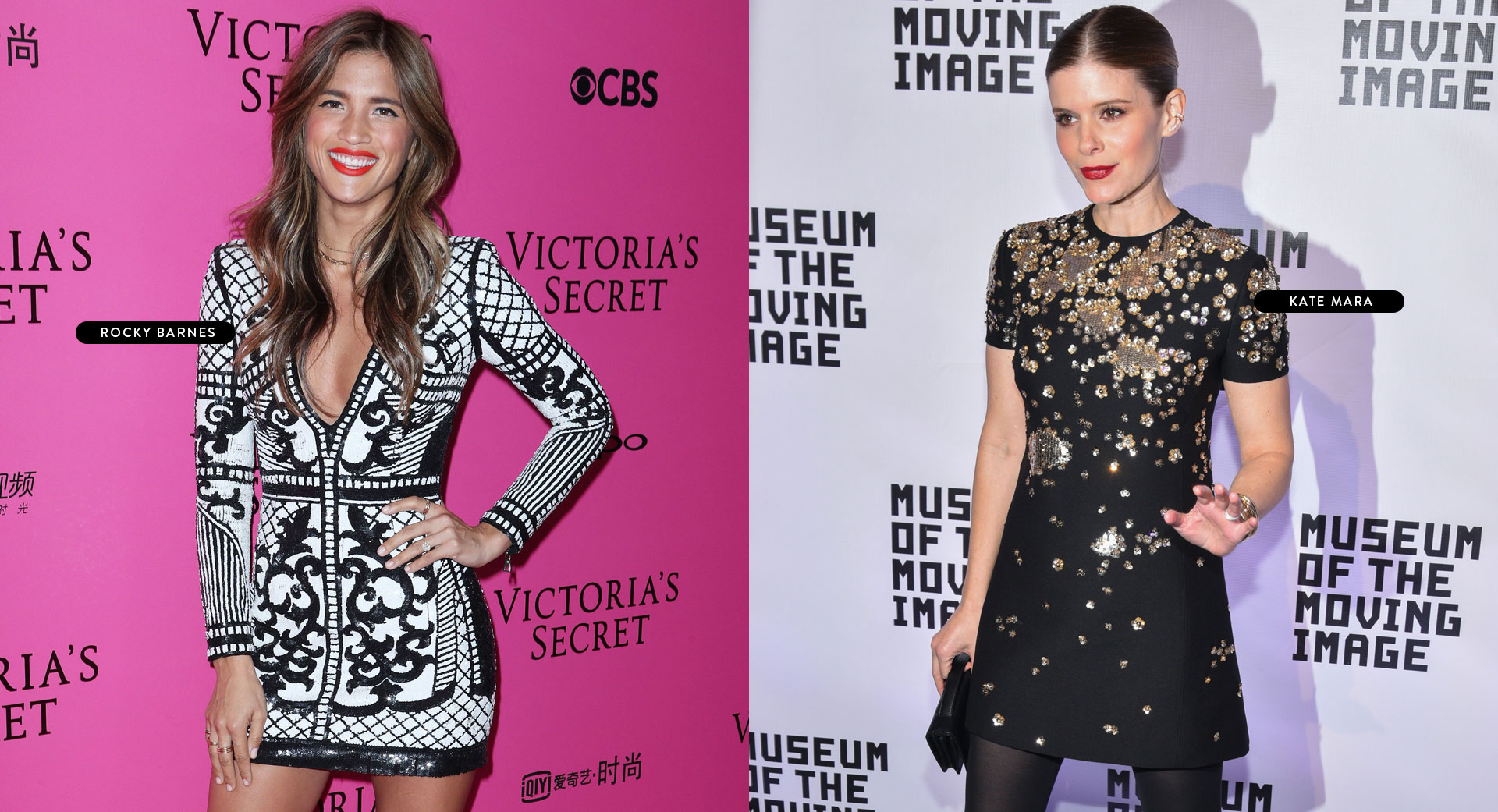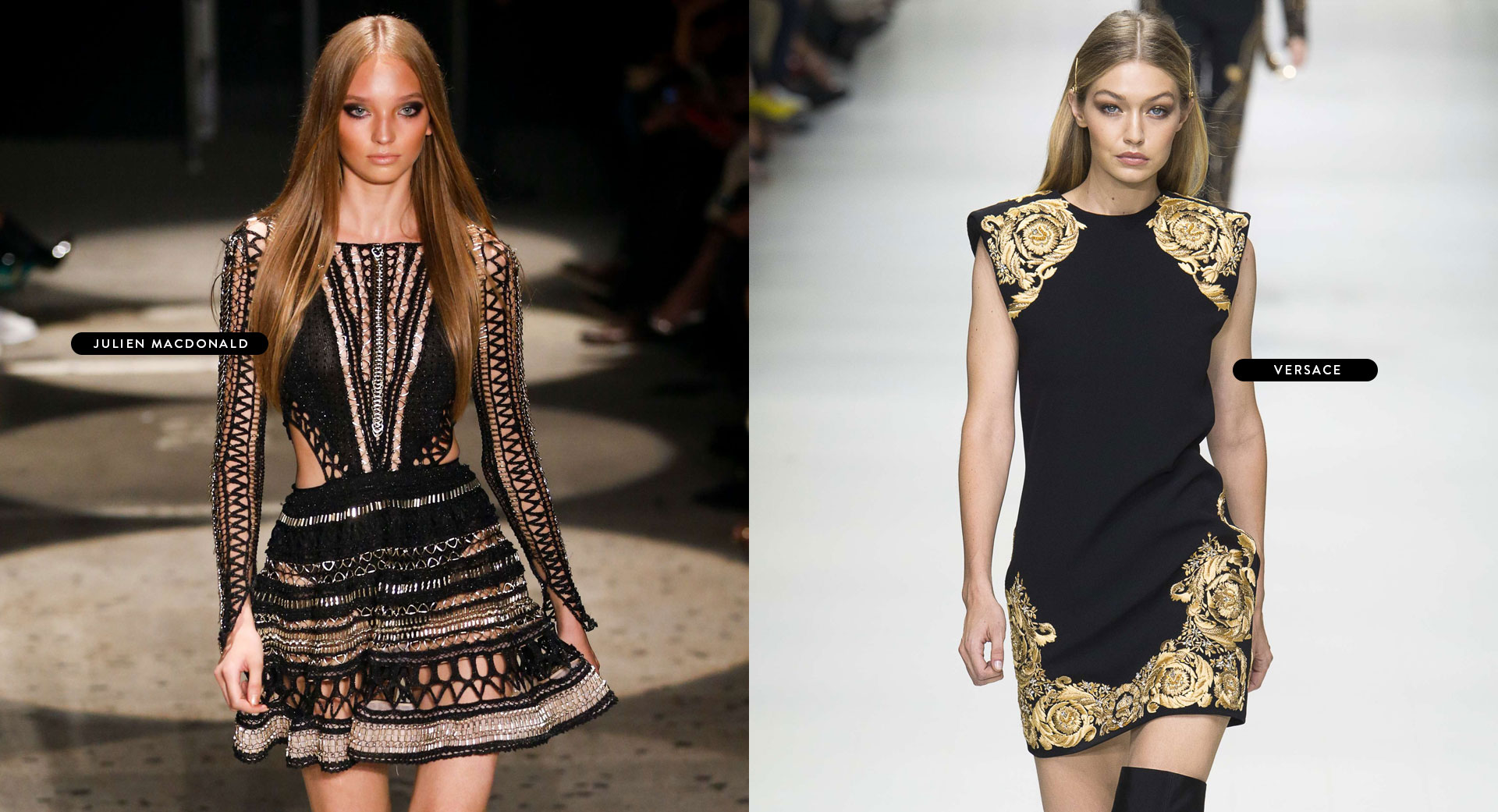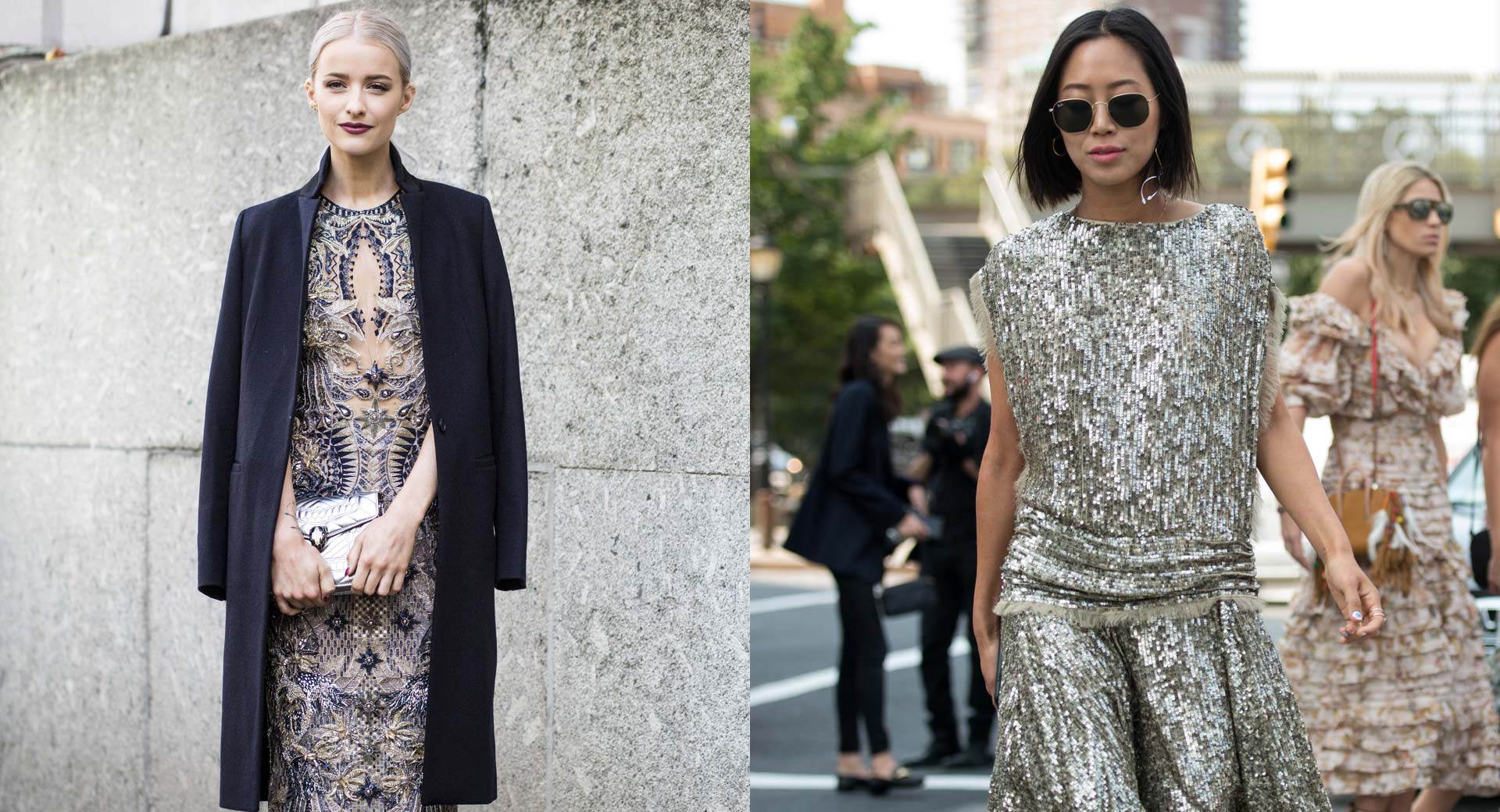 RSVPs flying in? Think floral
and feminine fabrics in sugar
sweet shades. As for deets?
It's all about dainty prints,
luxe laces and subtle ruffles.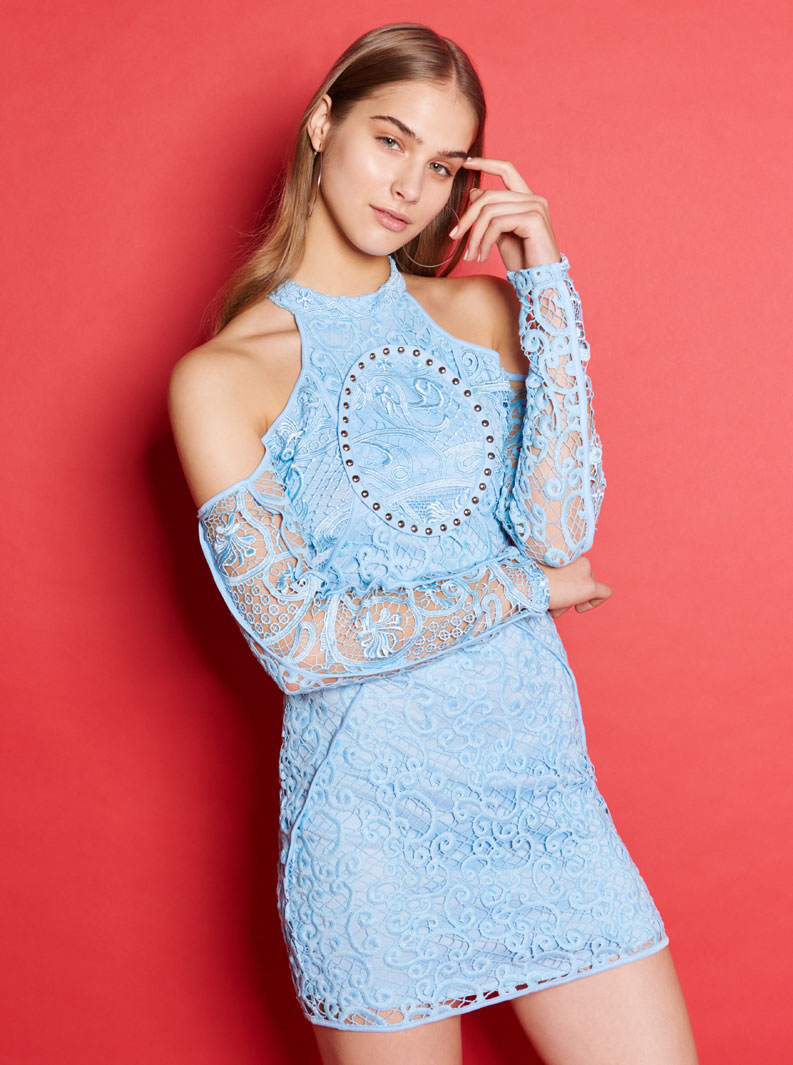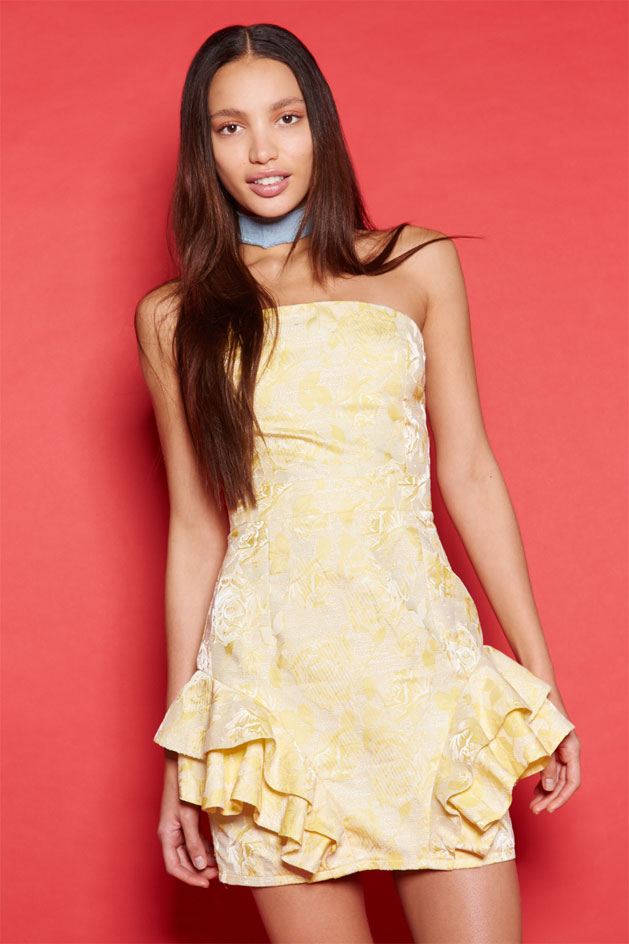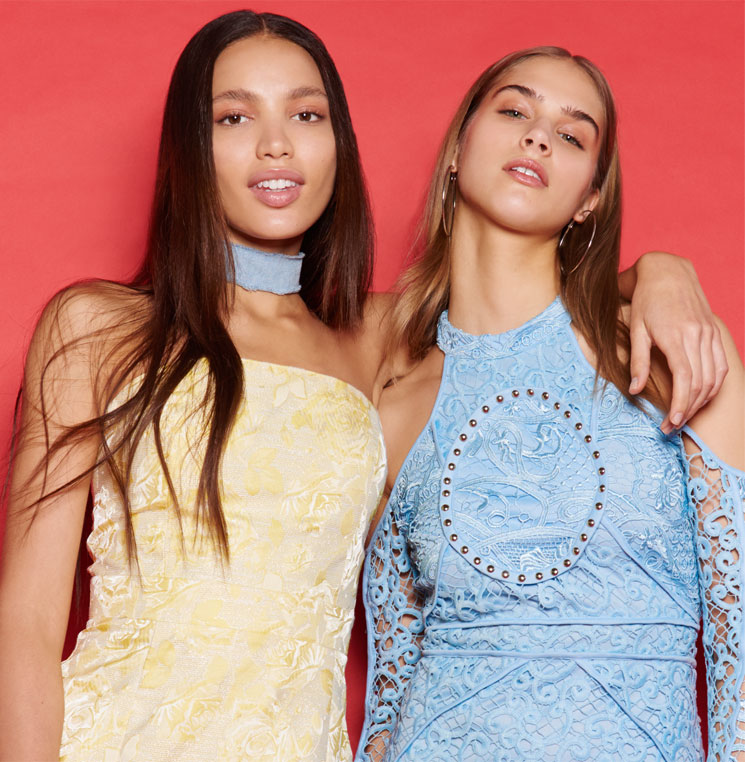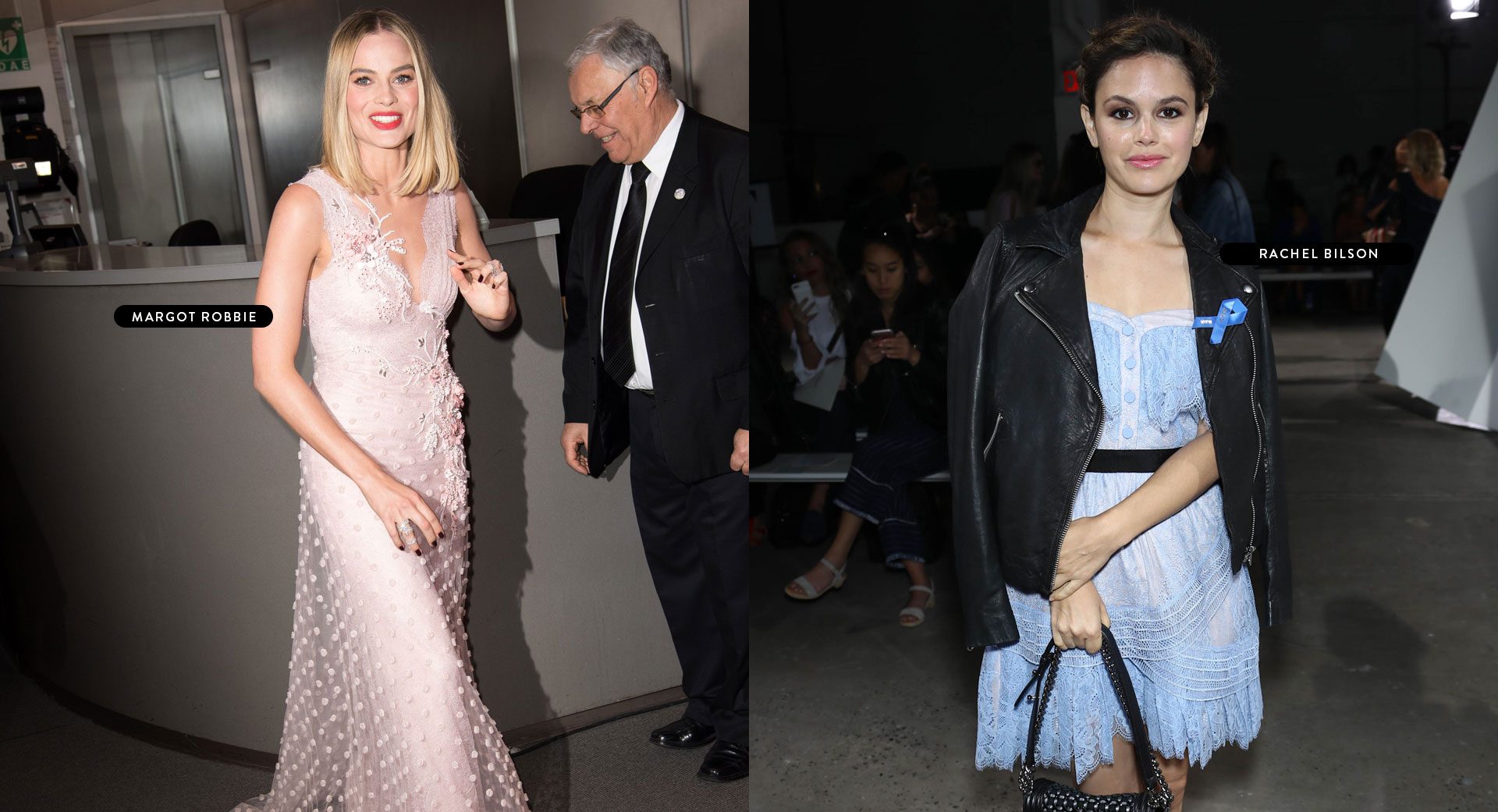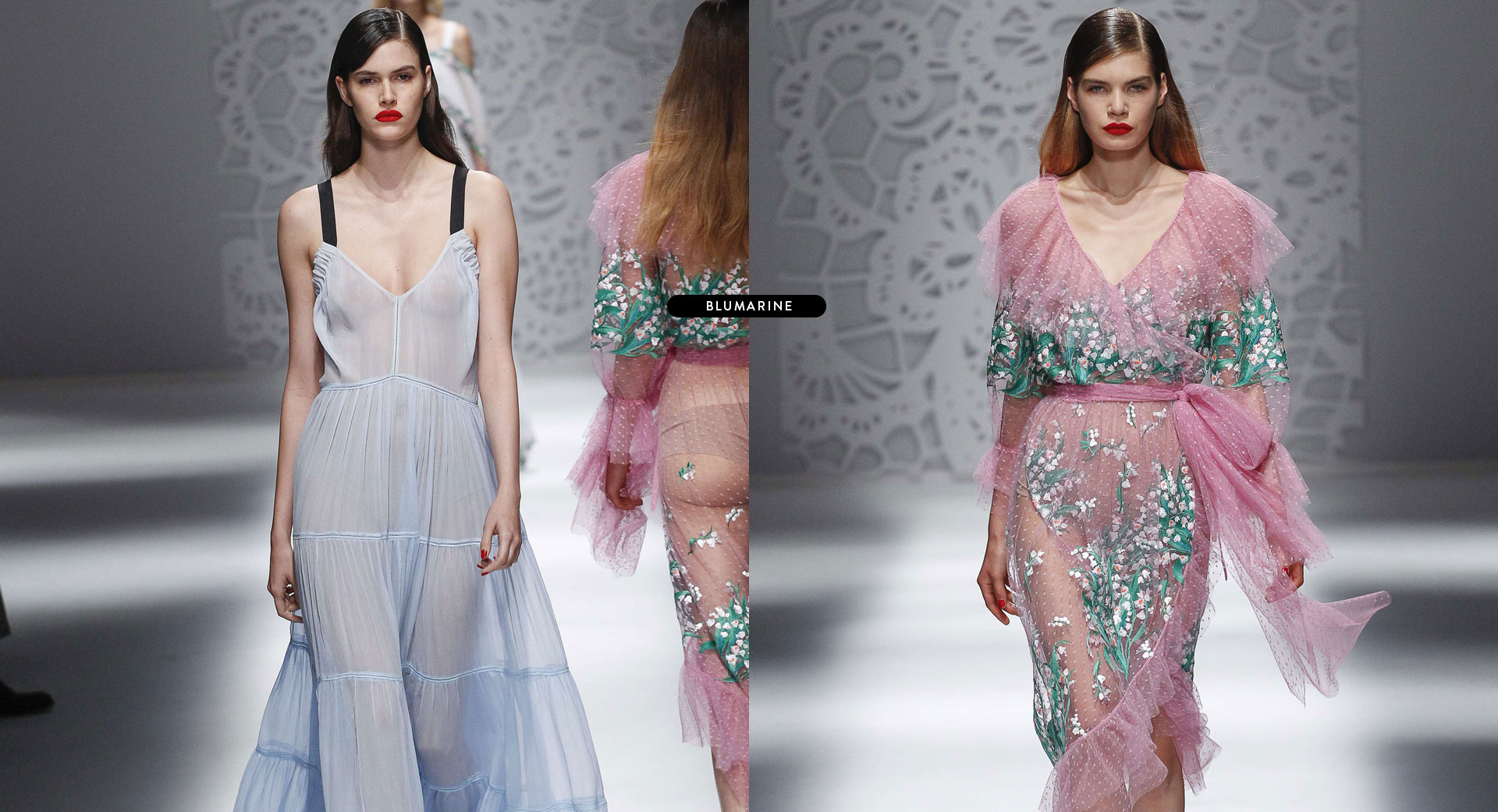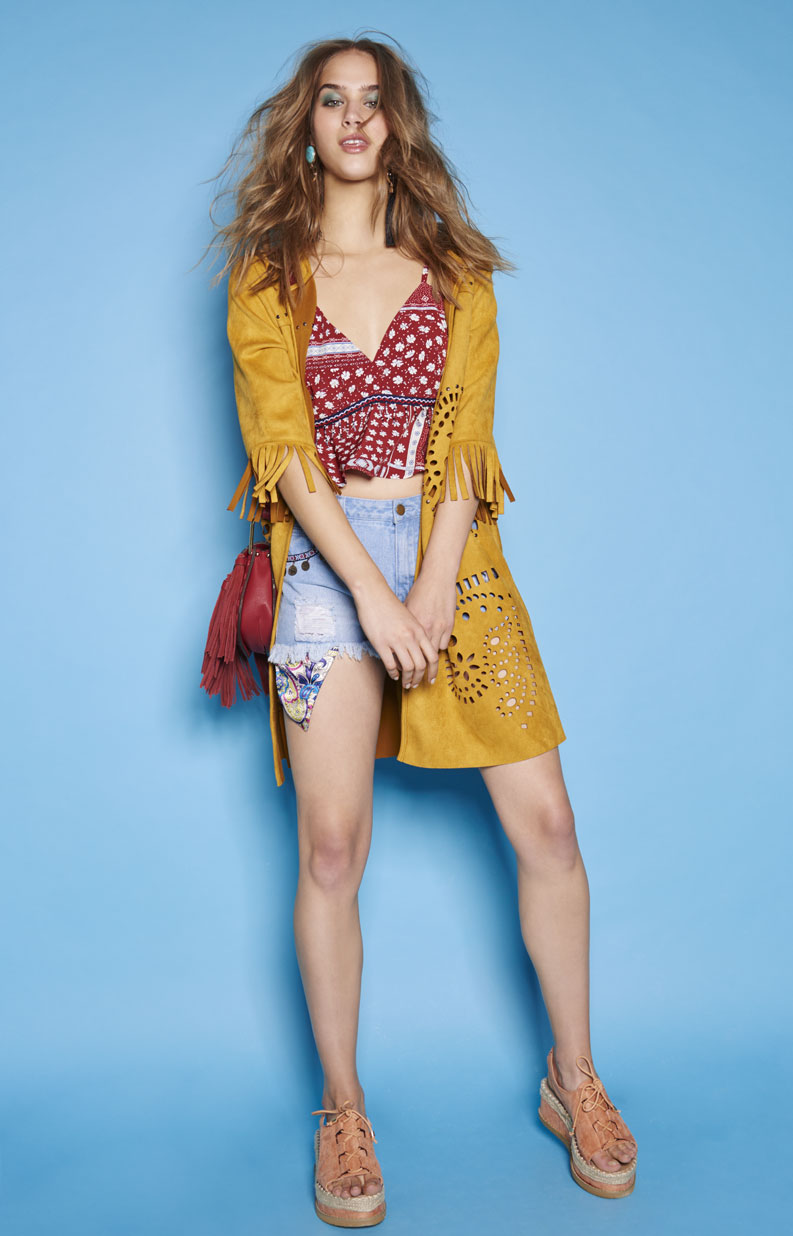 It's all about the deets. Work
wrap dresses and slinky fits in
square necks and 90s inspired
spaghetti straps. As for your
hues - work the warm shades in
desert yellows, warm oranges,
hints of sequins and metallics.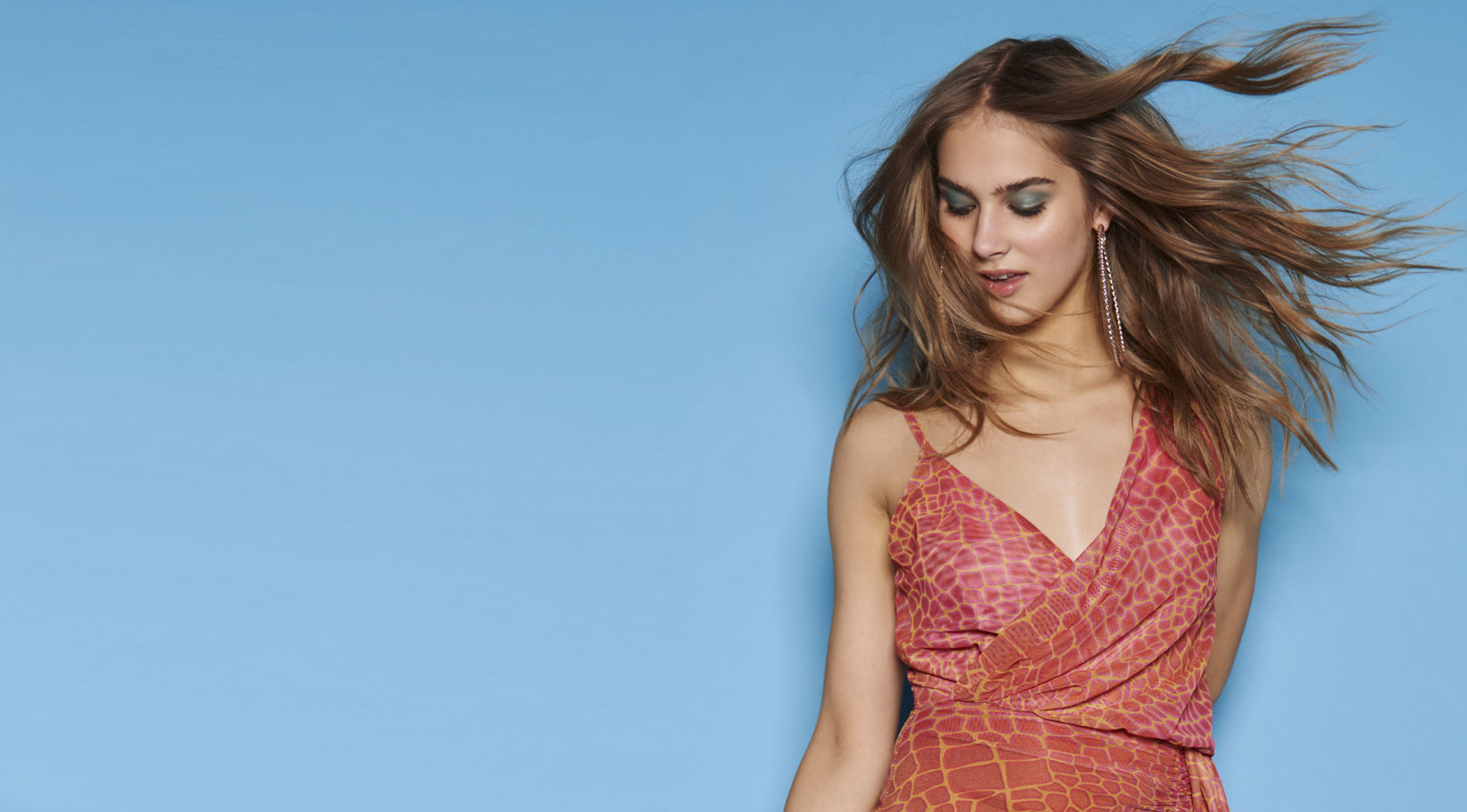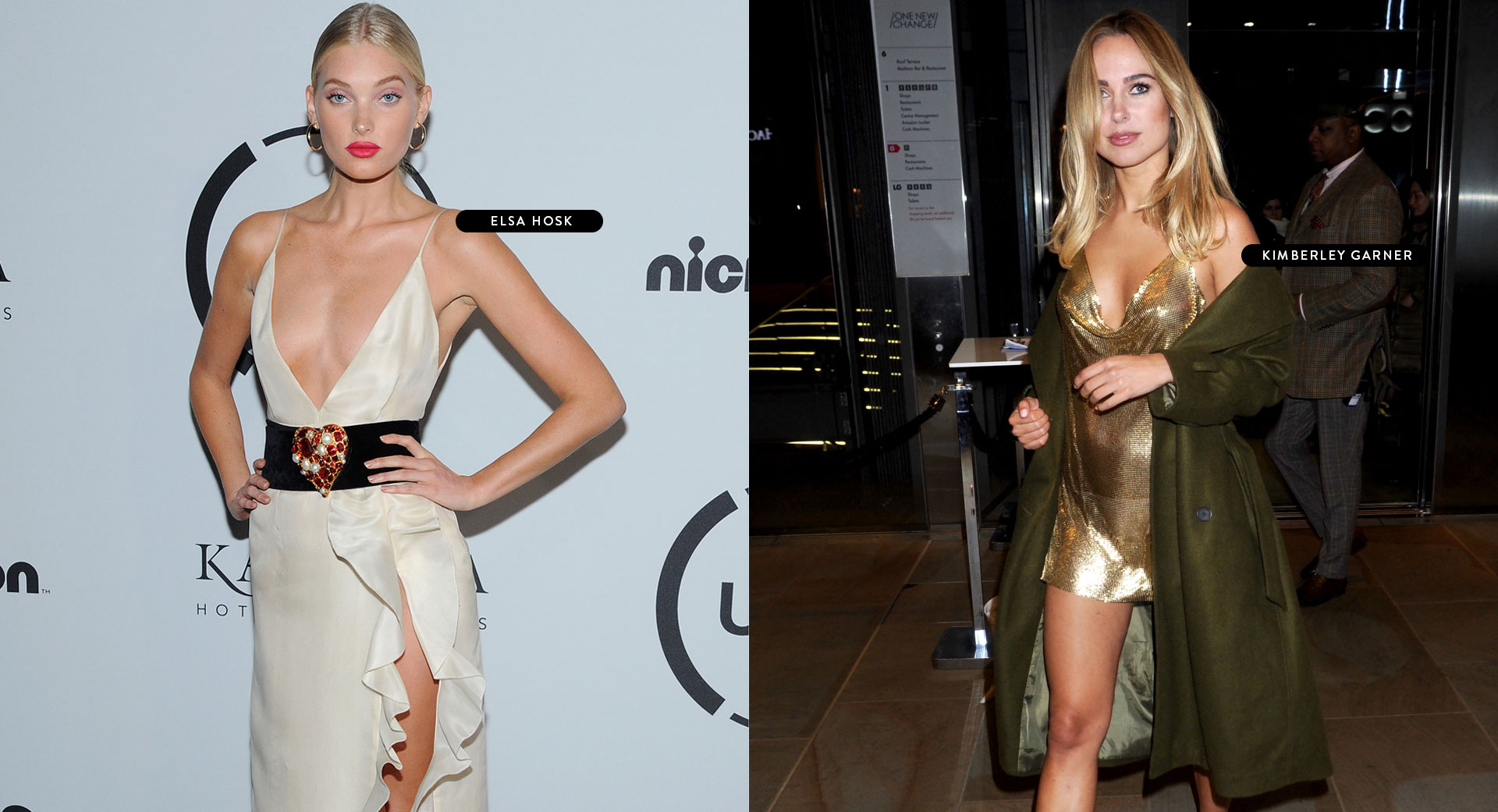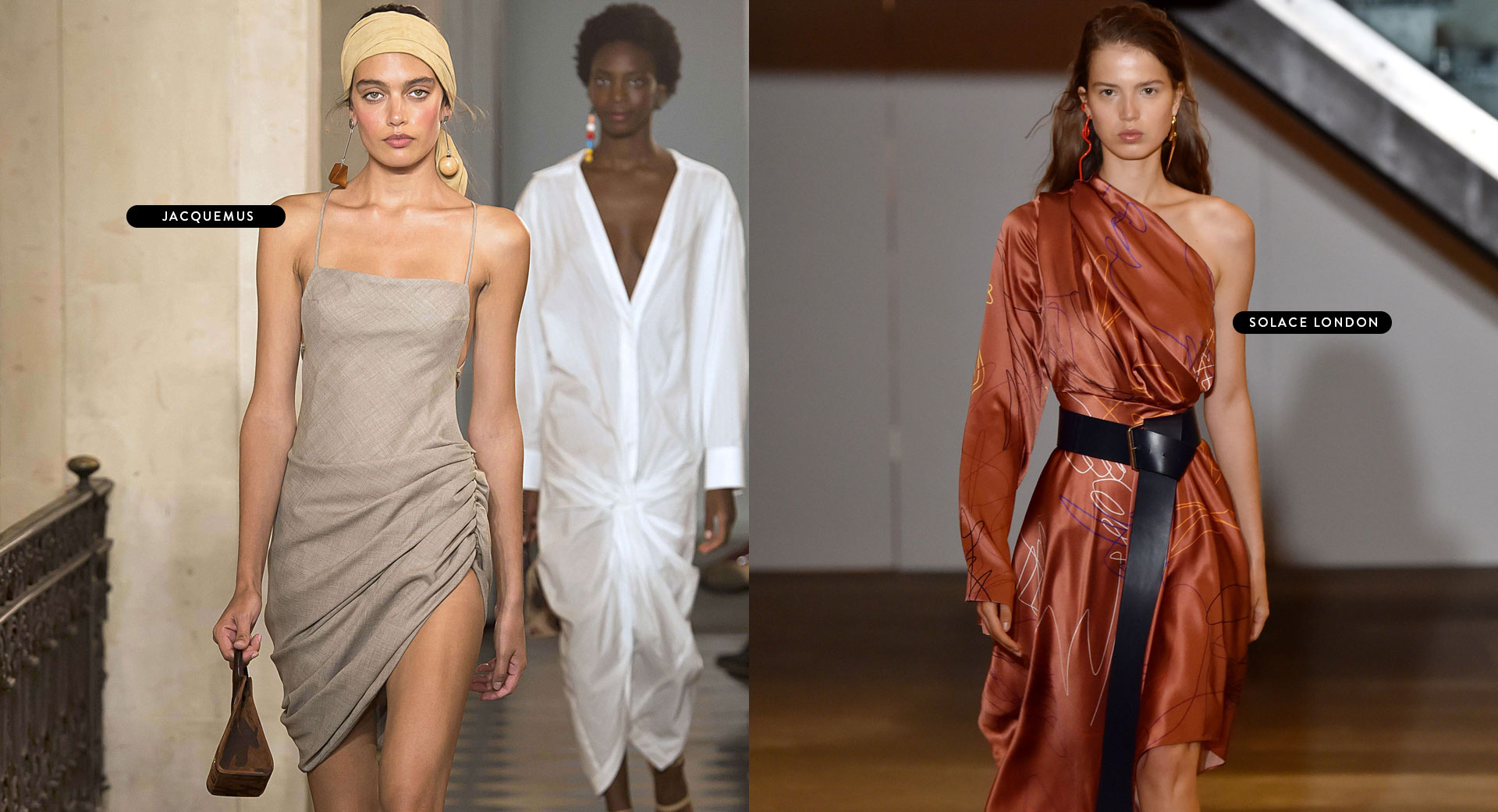 Sports goes bolder than ever – if it ain't bright then it ain't right. Deep shades of reds, blues and oranges meet workout stripes, sheer fabrics and ruched sides.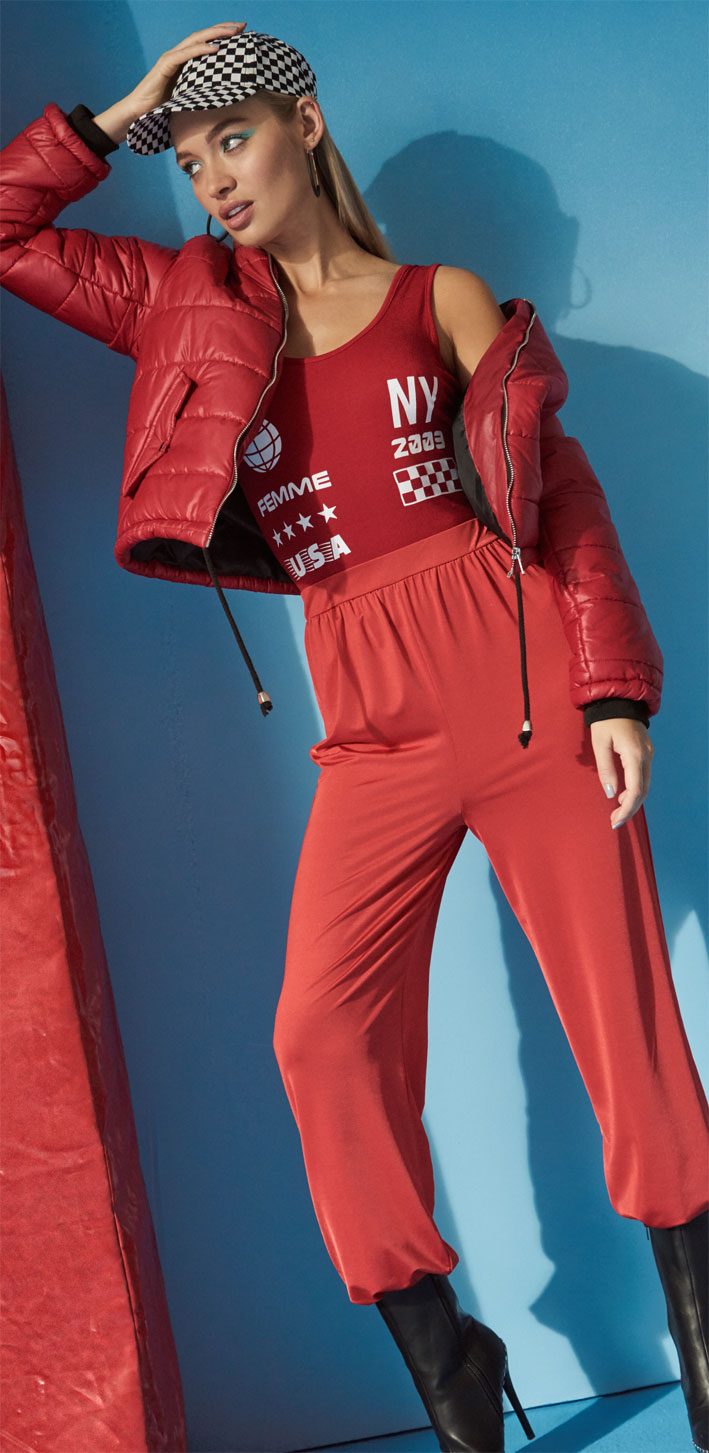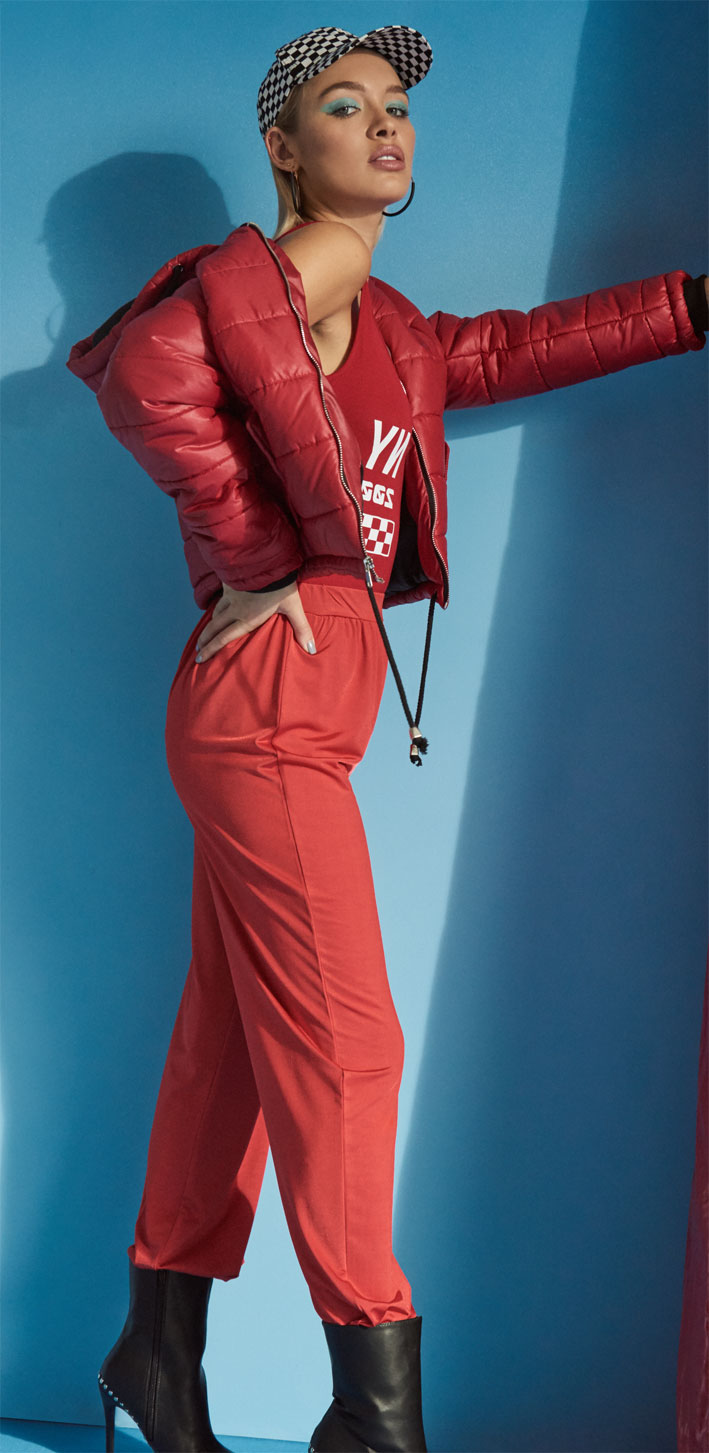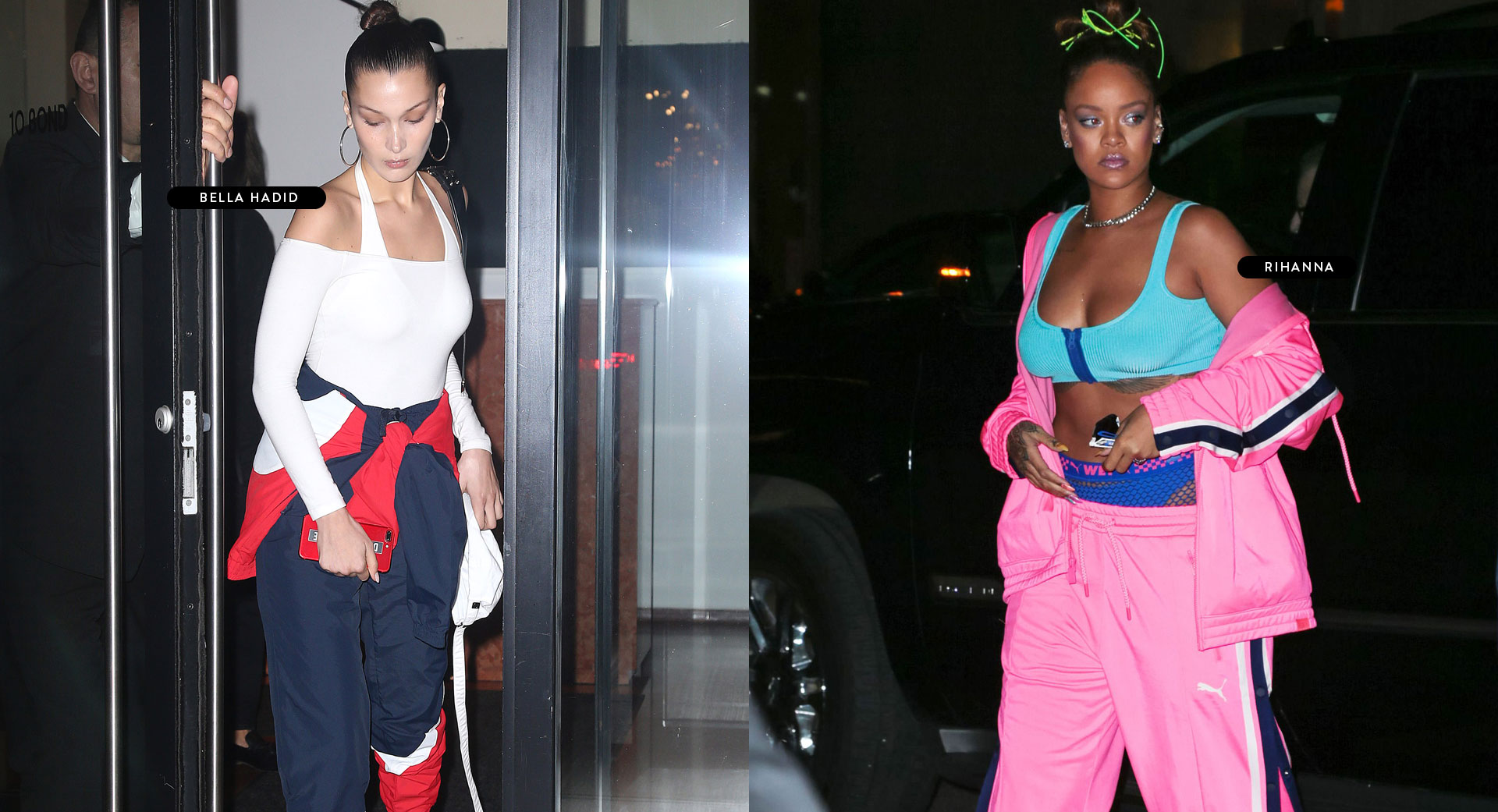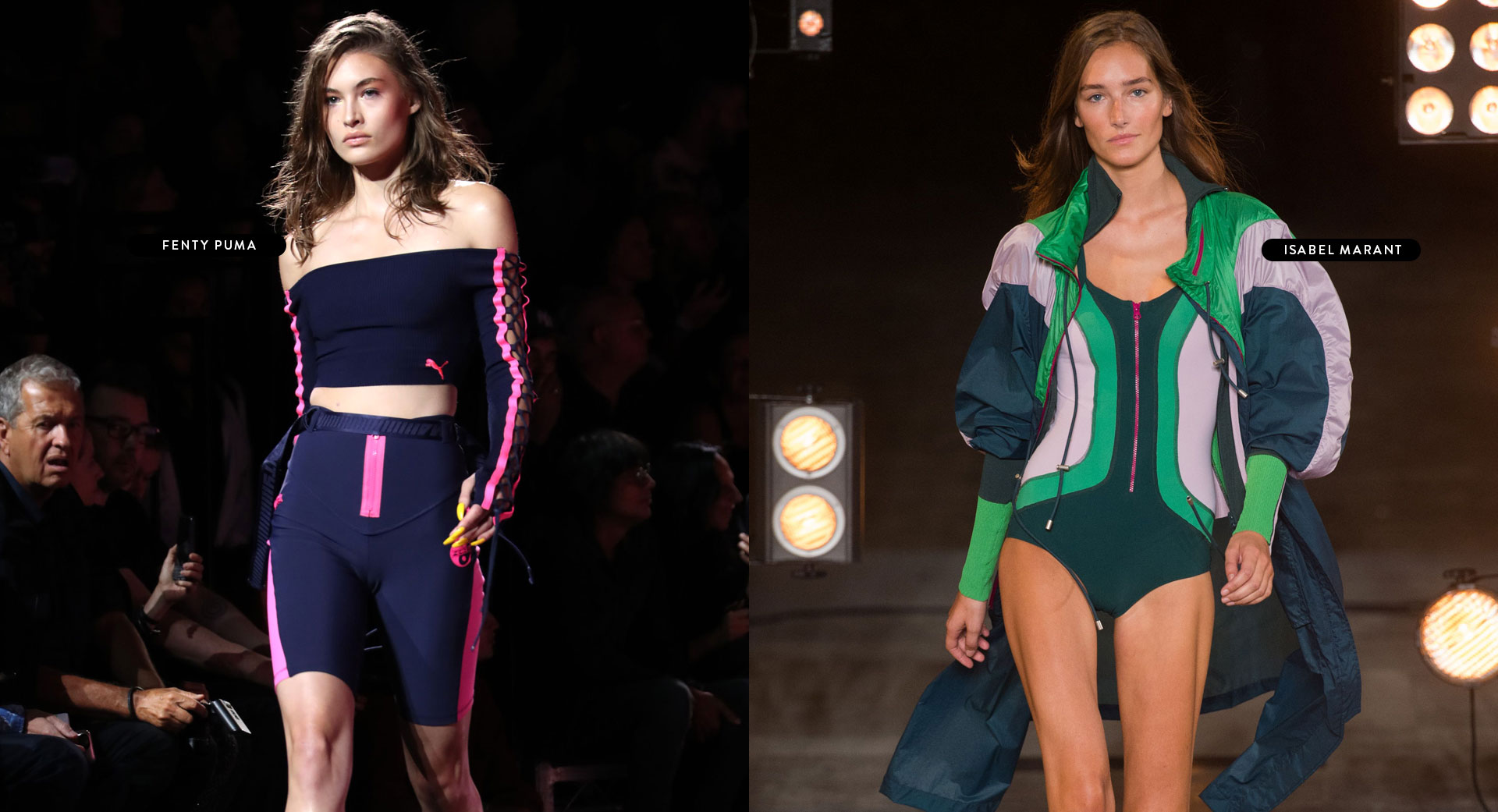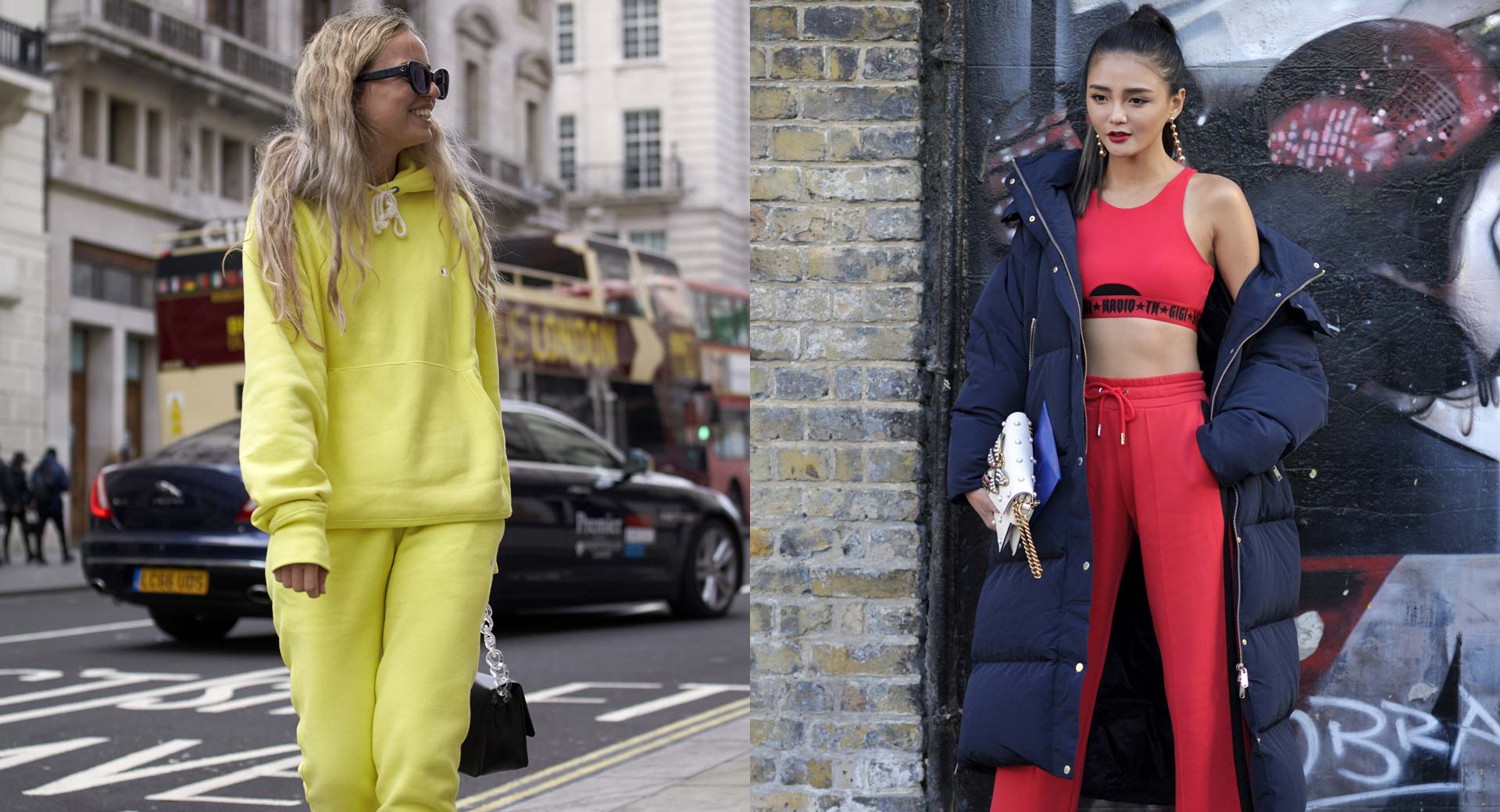 Let your leisure wear take a
trip to the 90s in pretty
pastel hues, camo prints and
lace up deets. It's a sweet
tooth you'll wanna have.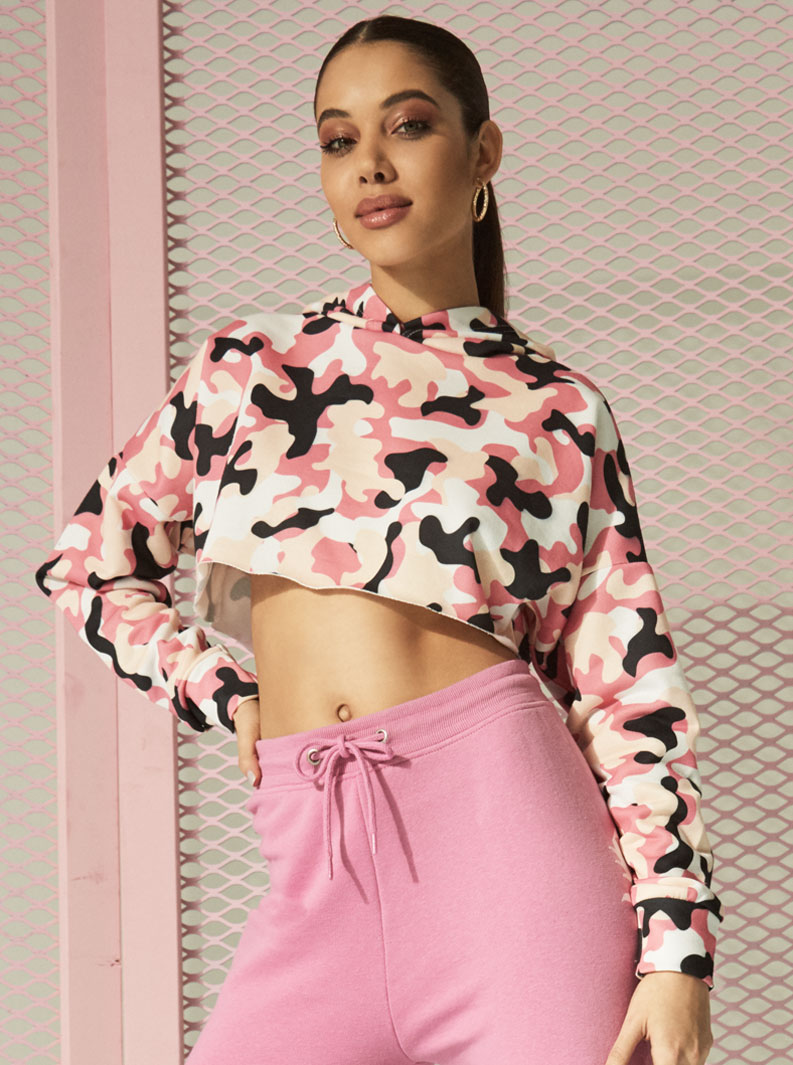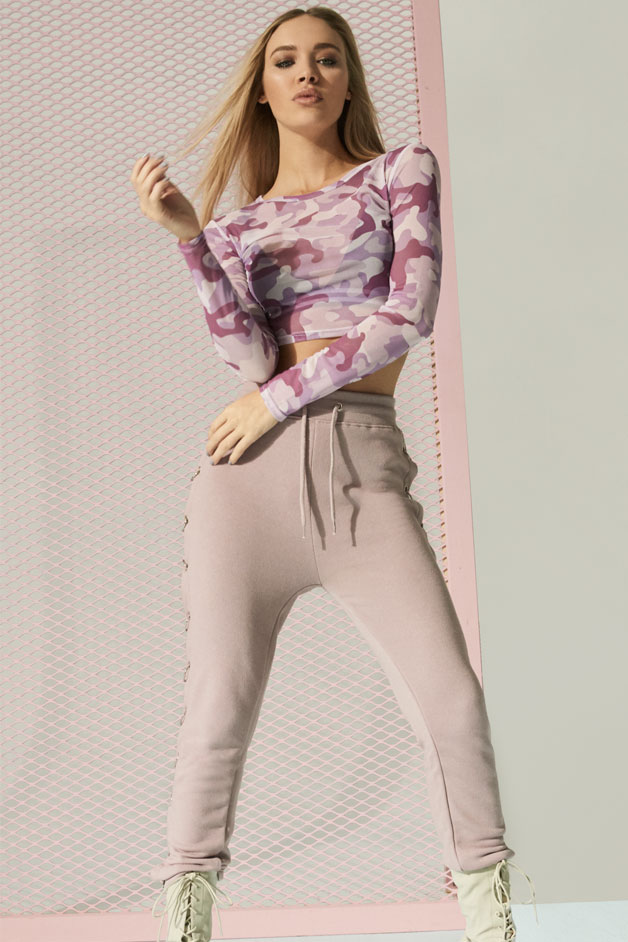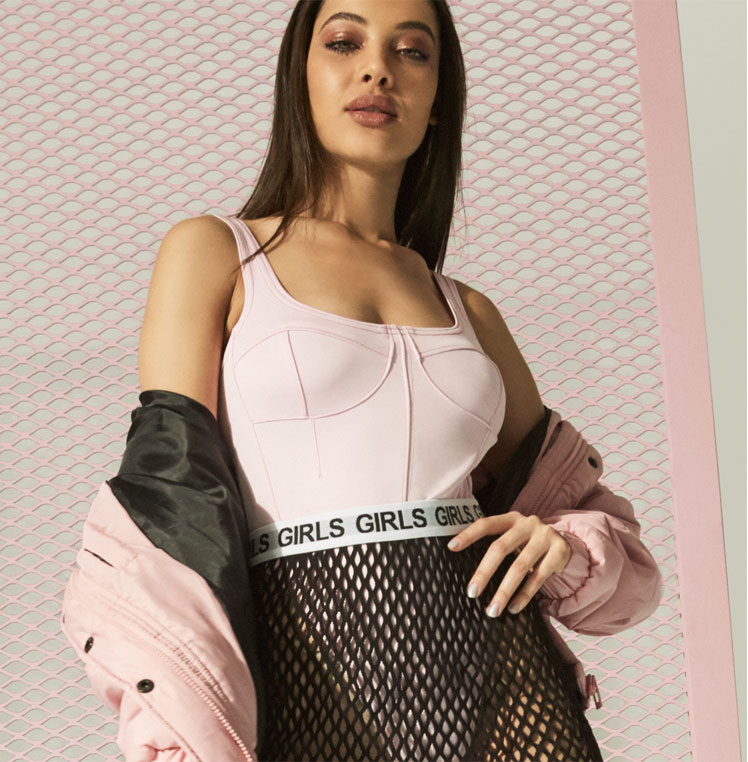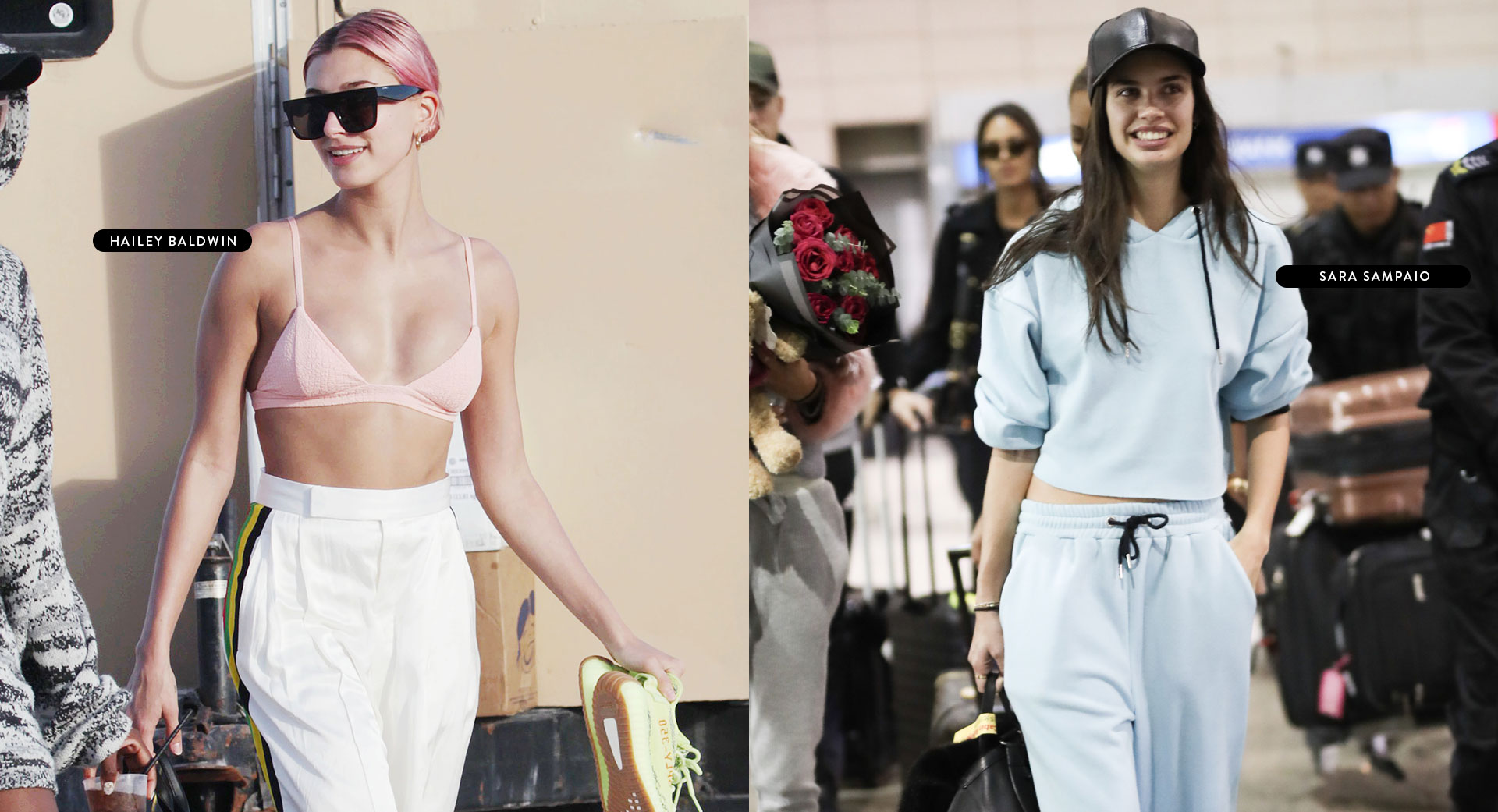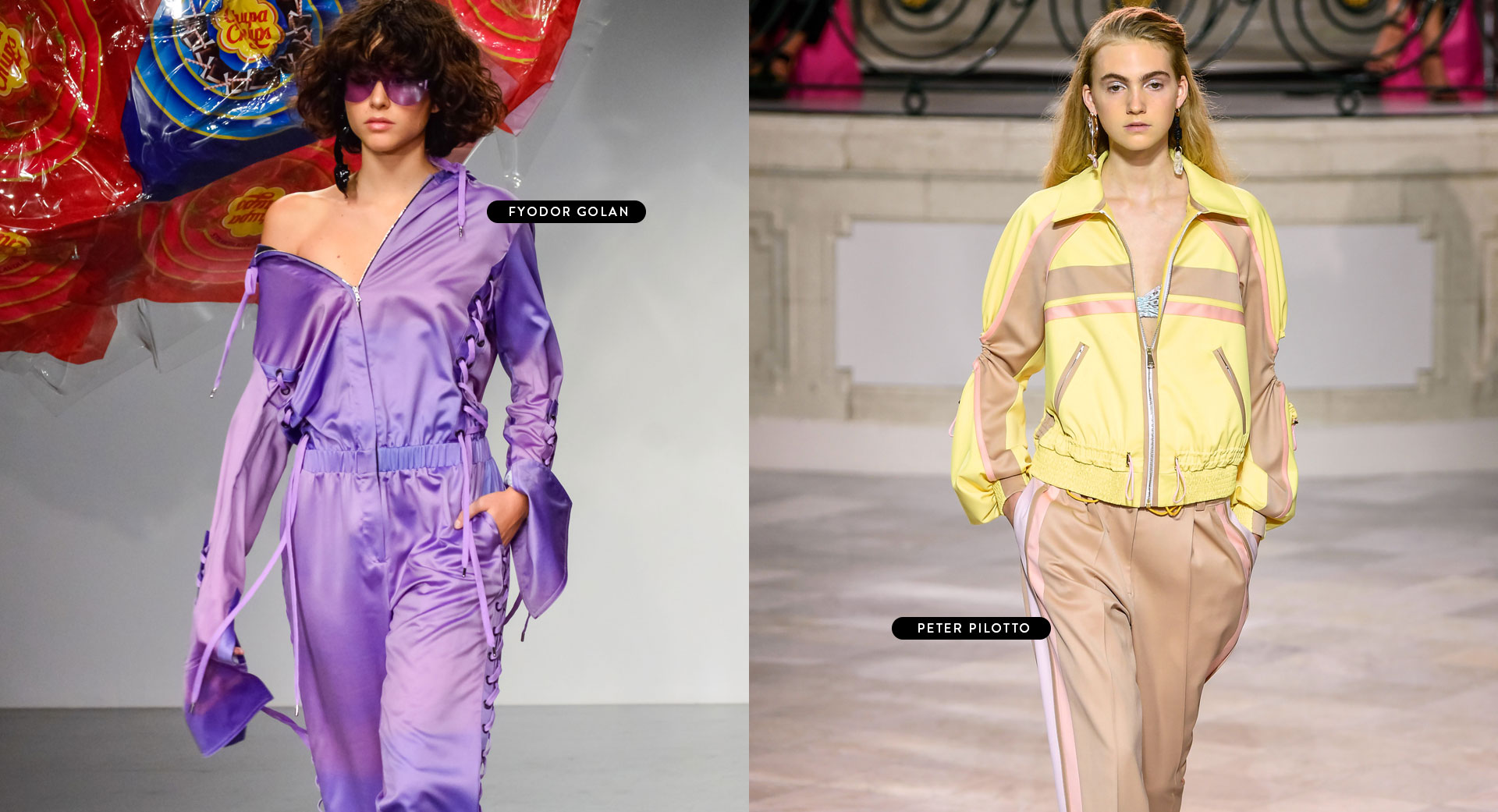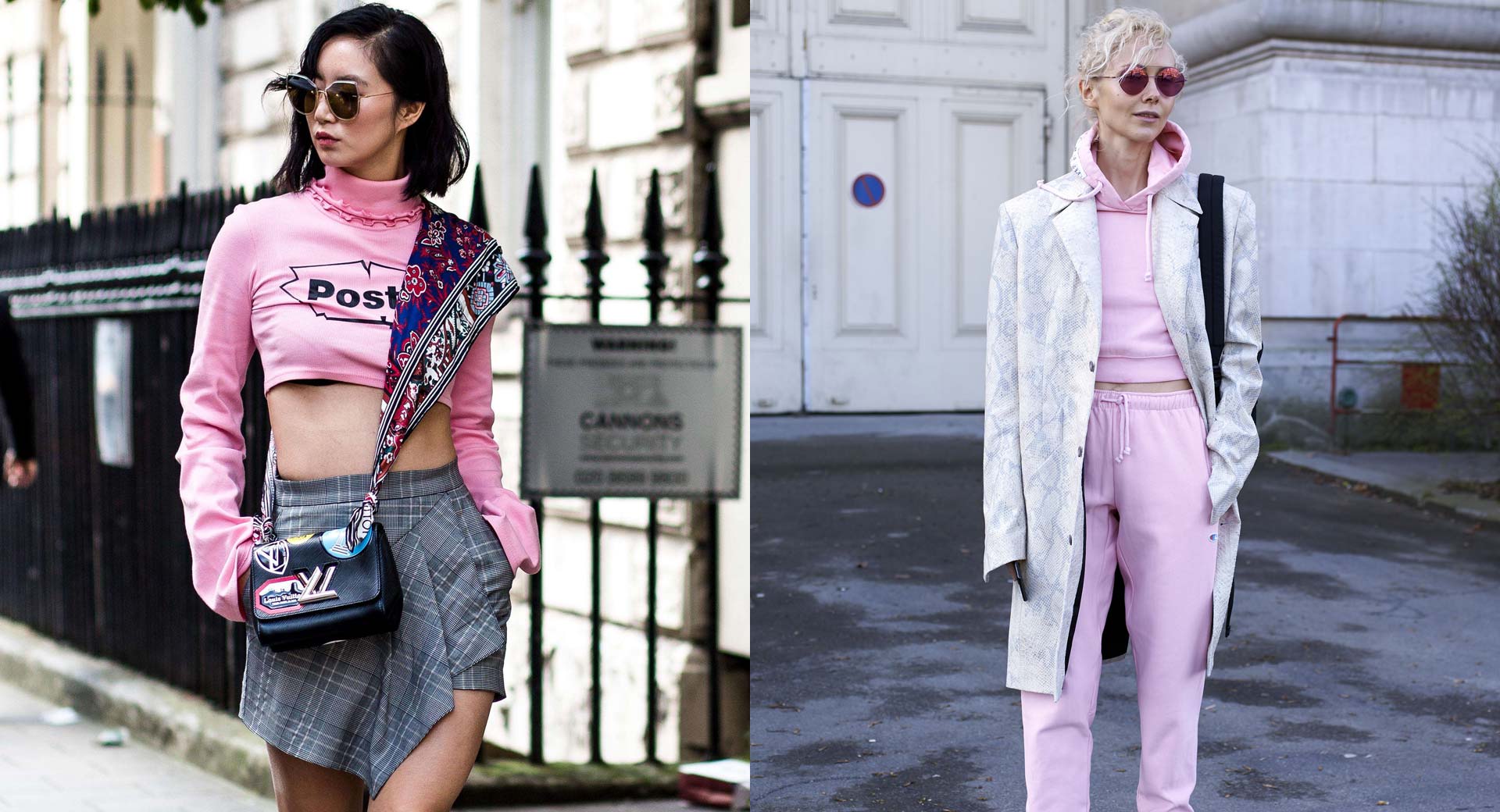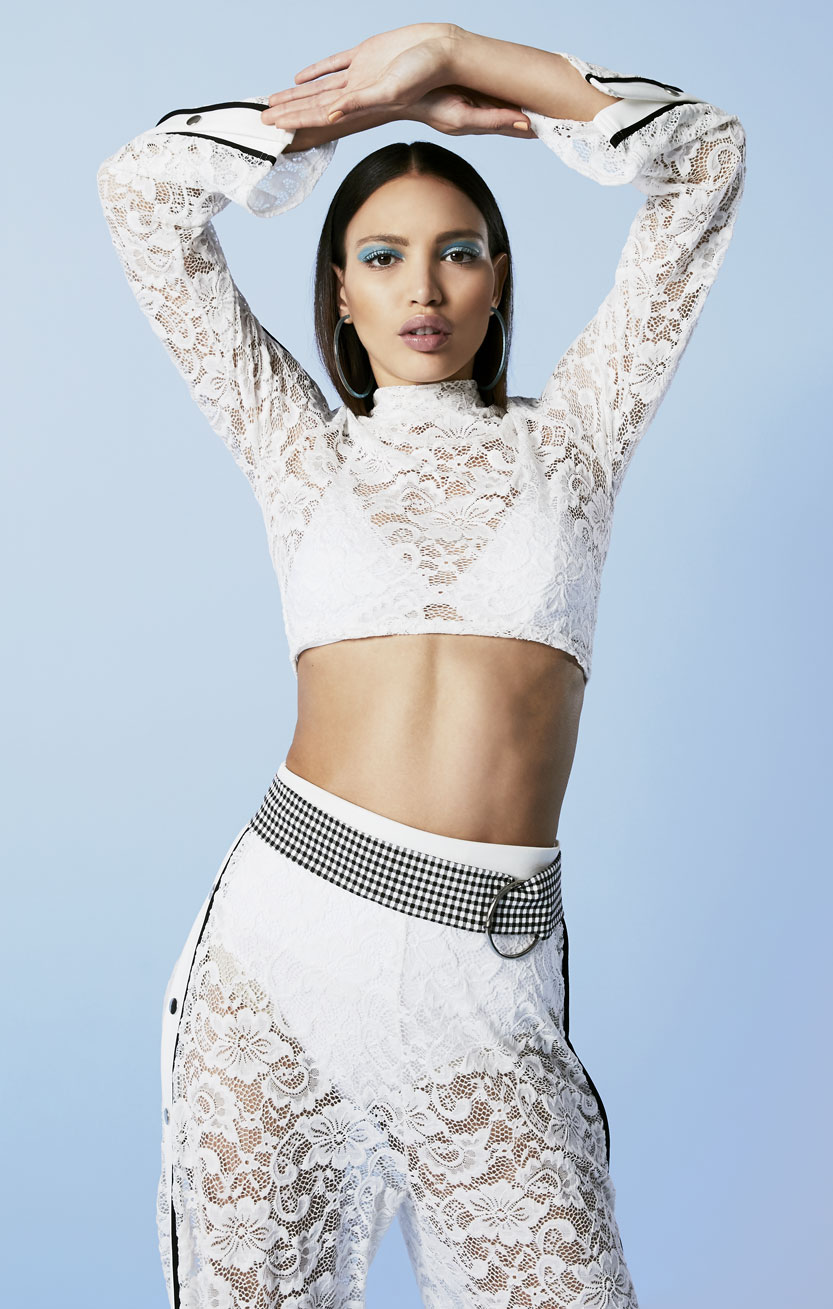 Have an all-white affair of the
sporty kind. Think mesh details,
clean crisp lines and laidback
vibes to work head-to-toe white.